JOIN OUR TEAM
At ROYME, we know that the team is the key to offering quality service to our customers. Therefore, we rely on qualified and efficient professionals that work intending to get the best results. Thanks to the team's commitment and hard work, ROYME is now a consolidated company with a long future on the horizon.
---
EXECUTIVE MANAGEMENT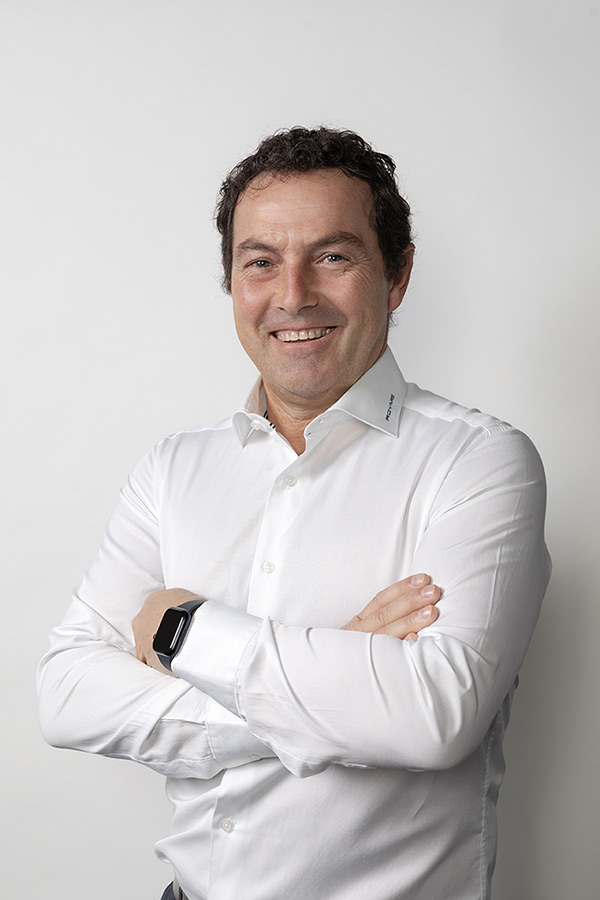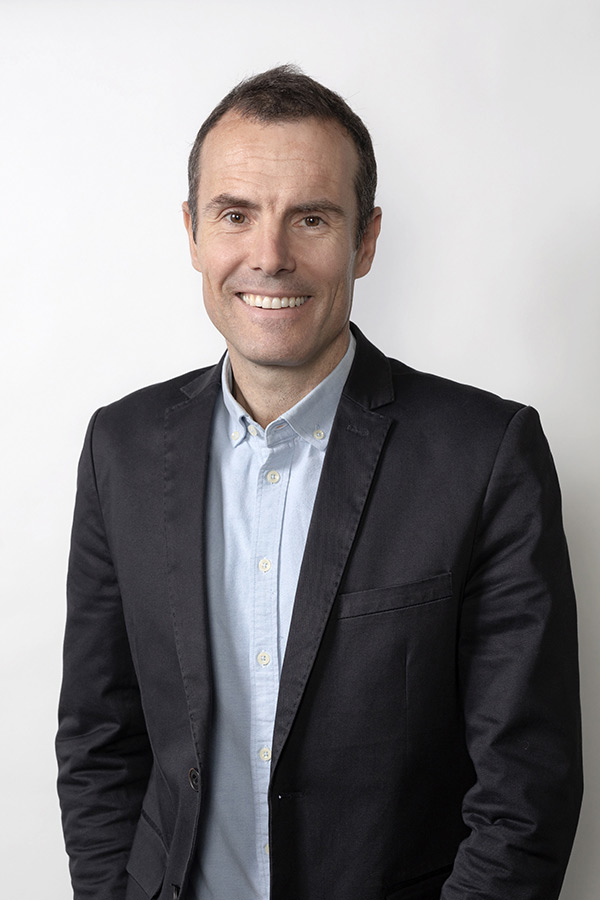 MANU GARCIA
Direction Manager
---
SALES
---
BACK OFFICE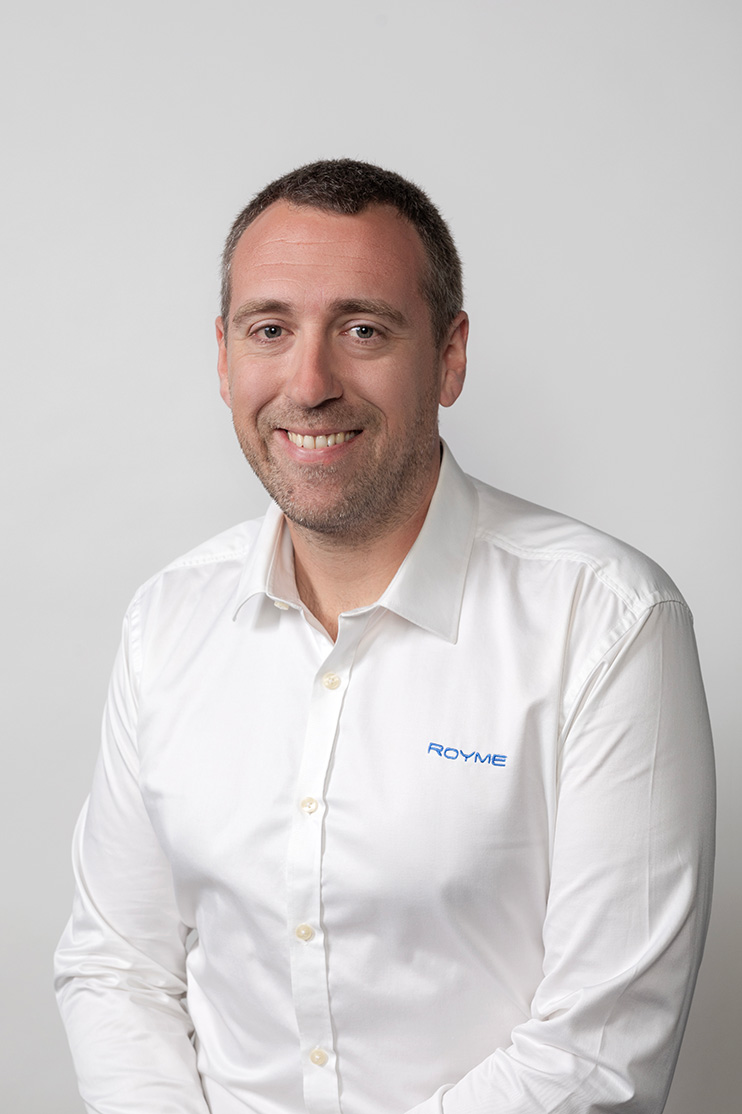 ANDER ZAPIRAIN
Head of Technical and Commercial Office
LARRAITZ VARONA
Head of Punching Department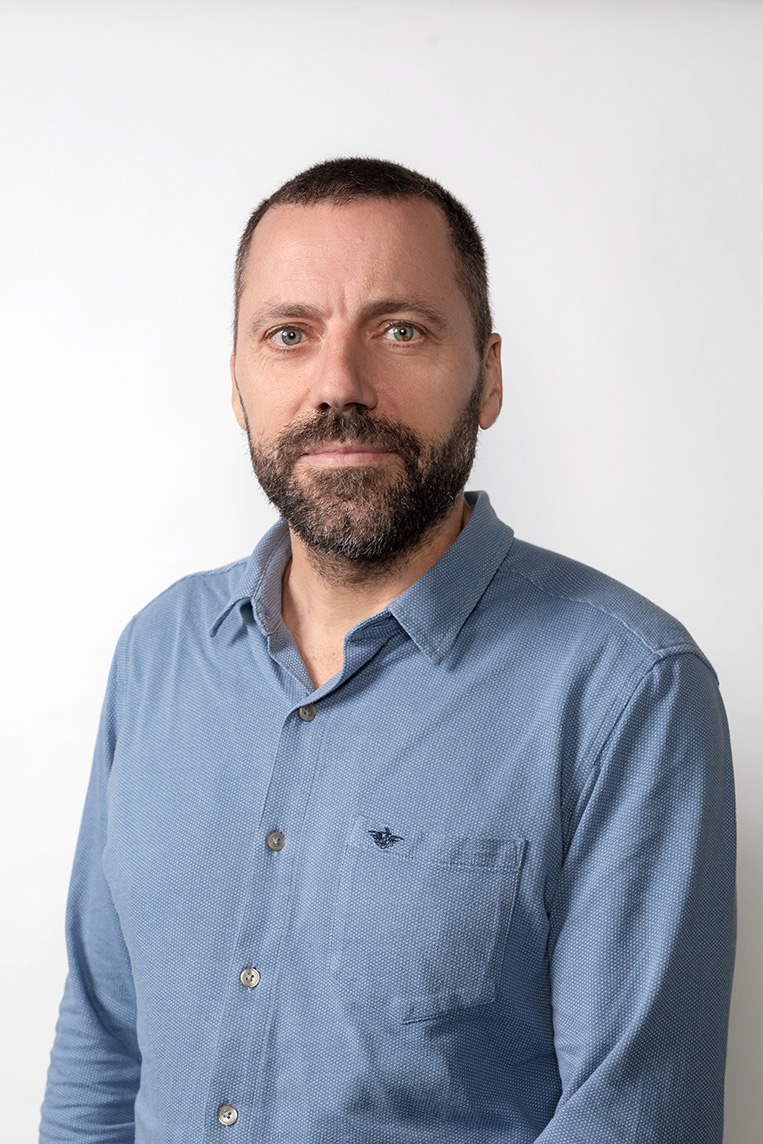 LUIS SÁNCHEZ
Head of Die Department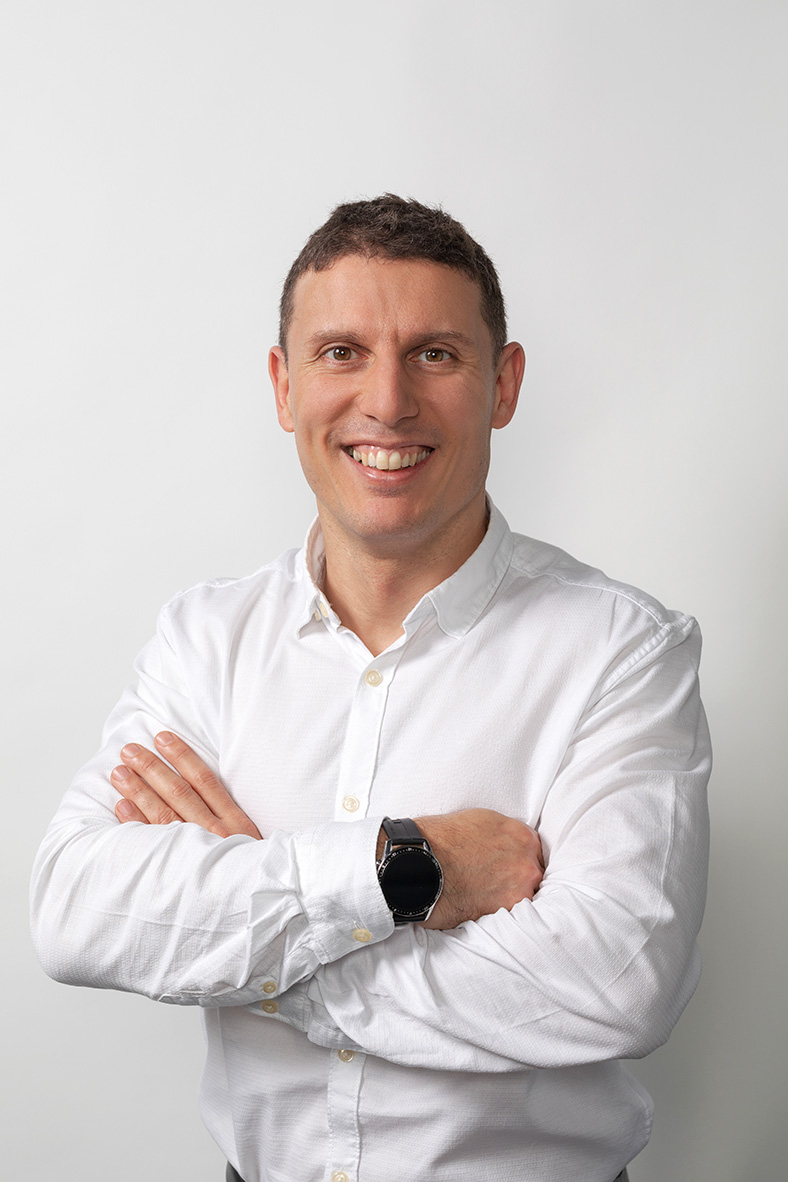 IGOR LÓPEZ
Head of Mold Department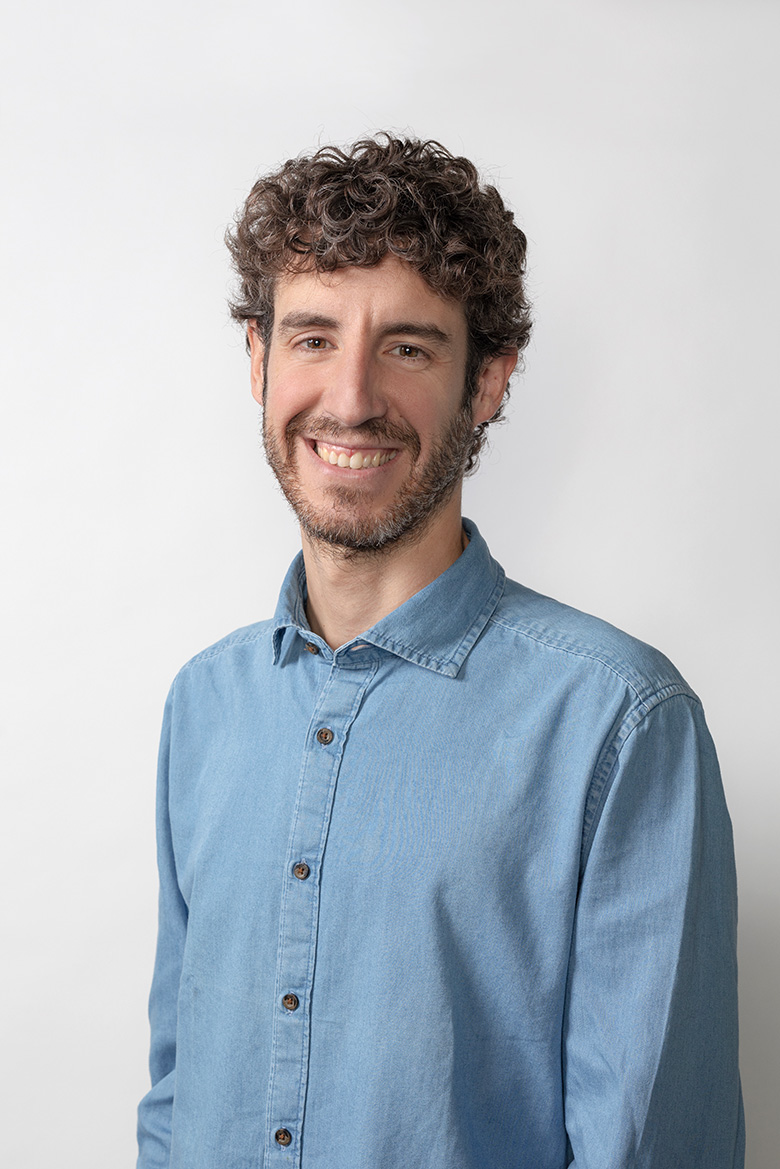 EKAITZ AGUIRRE
Back Office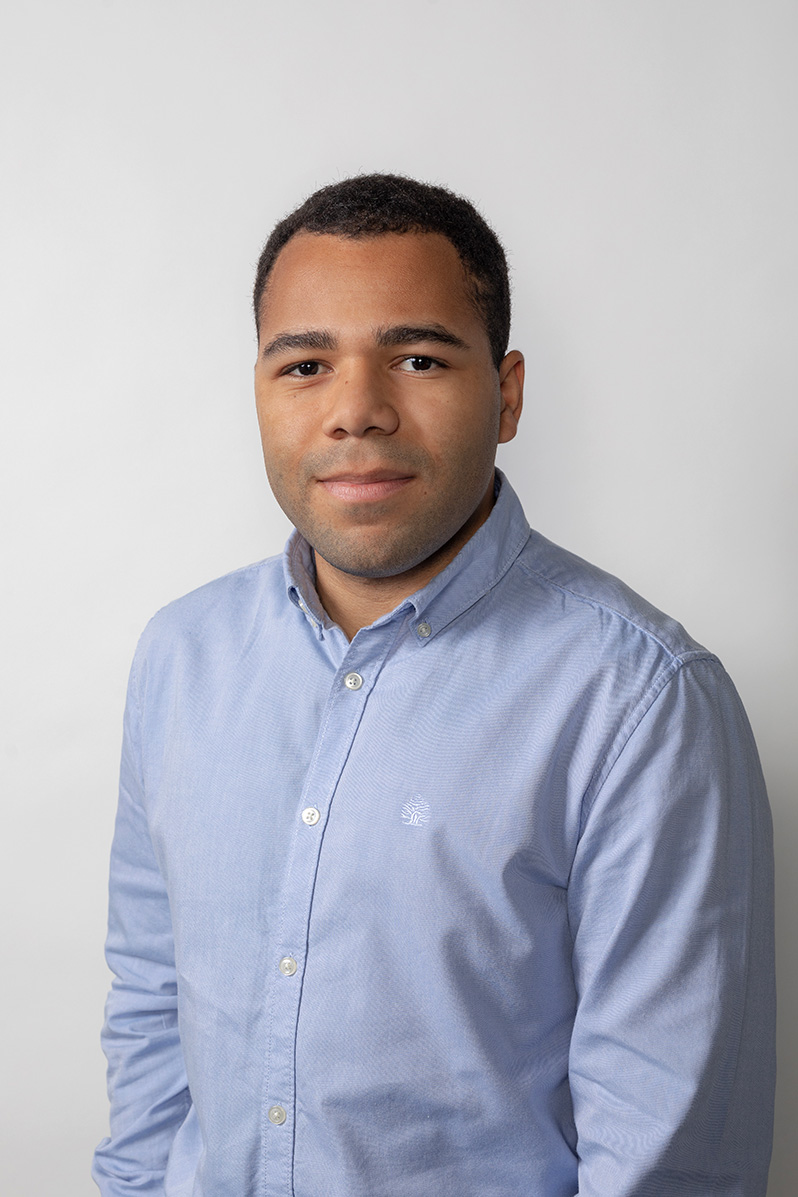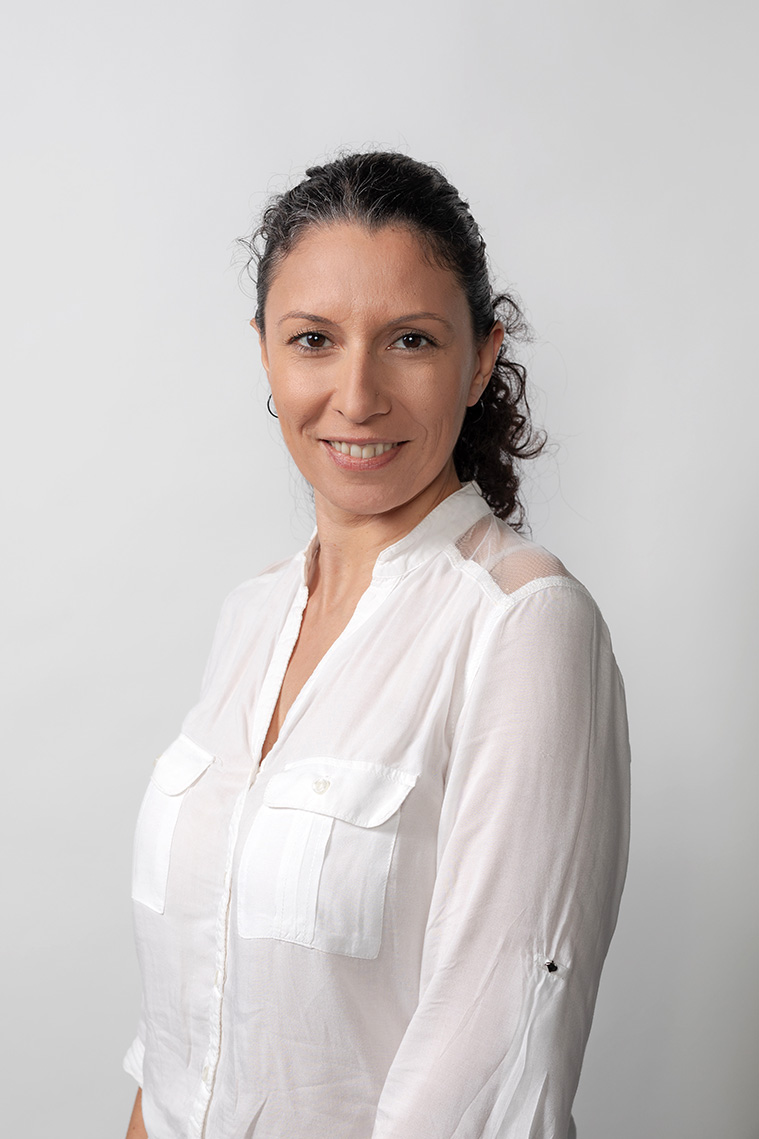 CELIA CARDOSO
Back Office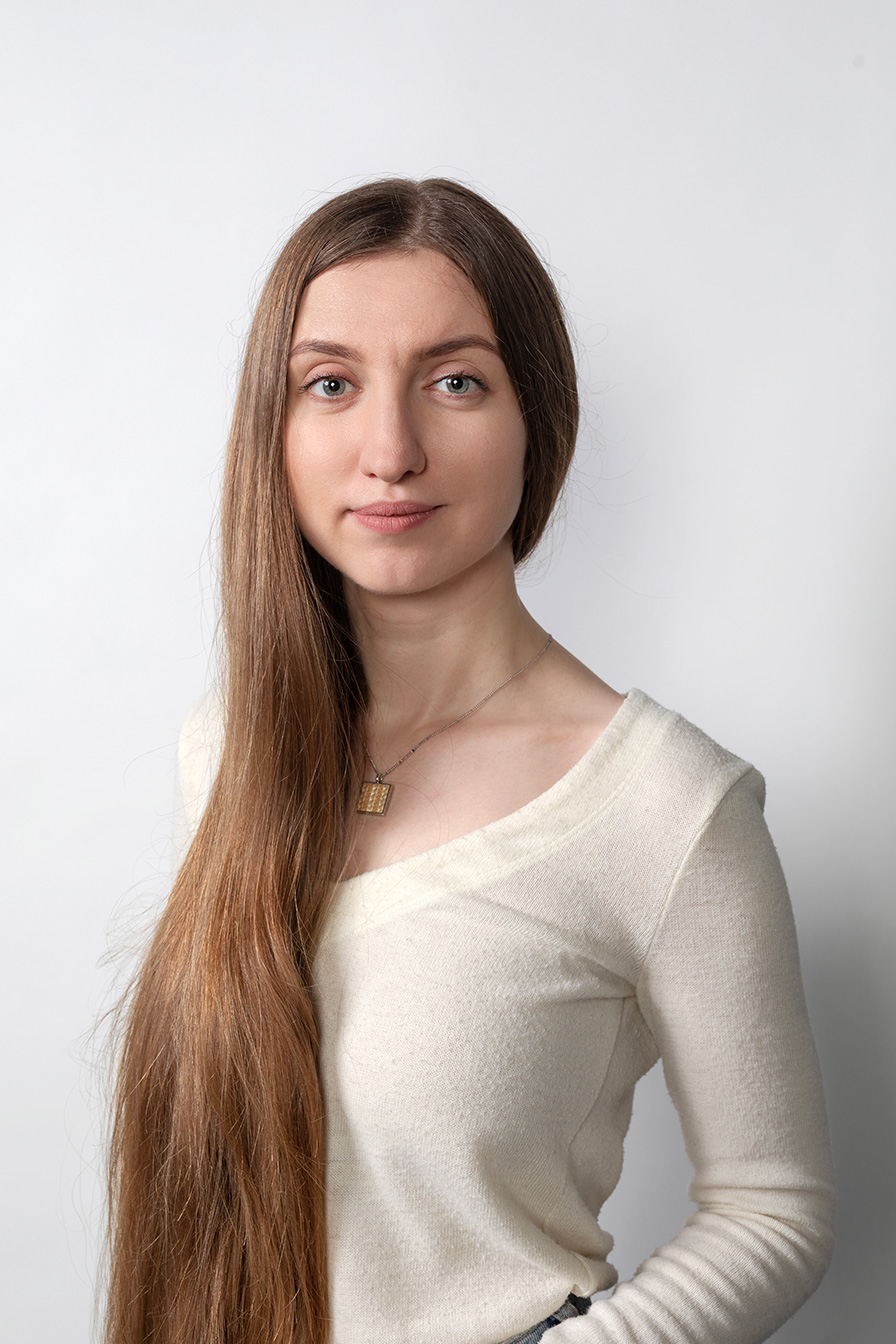 TATSIANA SHLEMIANKOVA
Back Office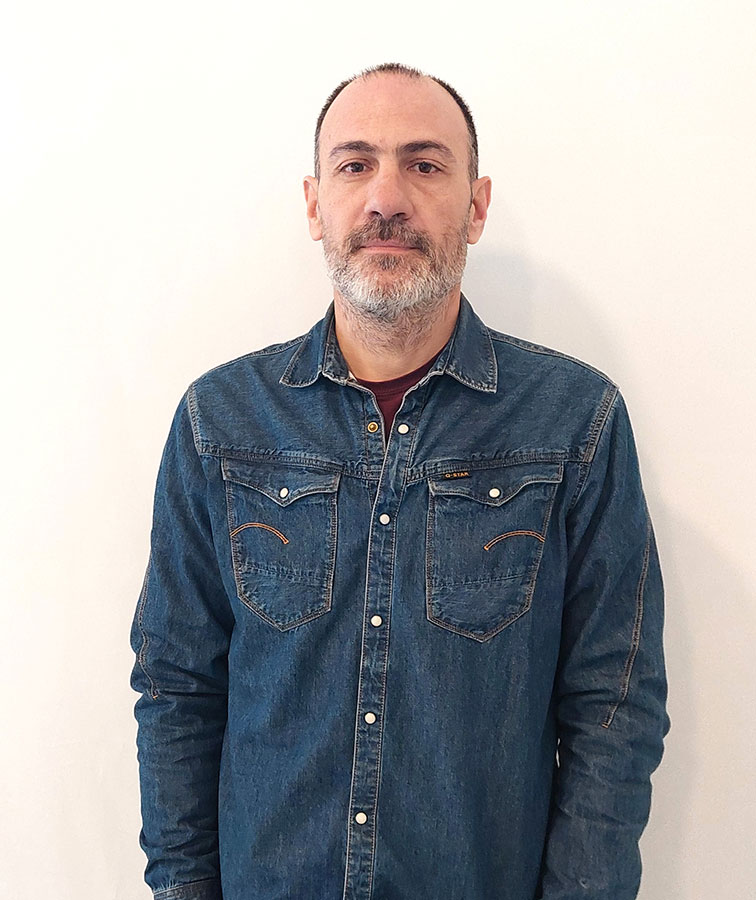 IKER ABANZABALEGI
Back Office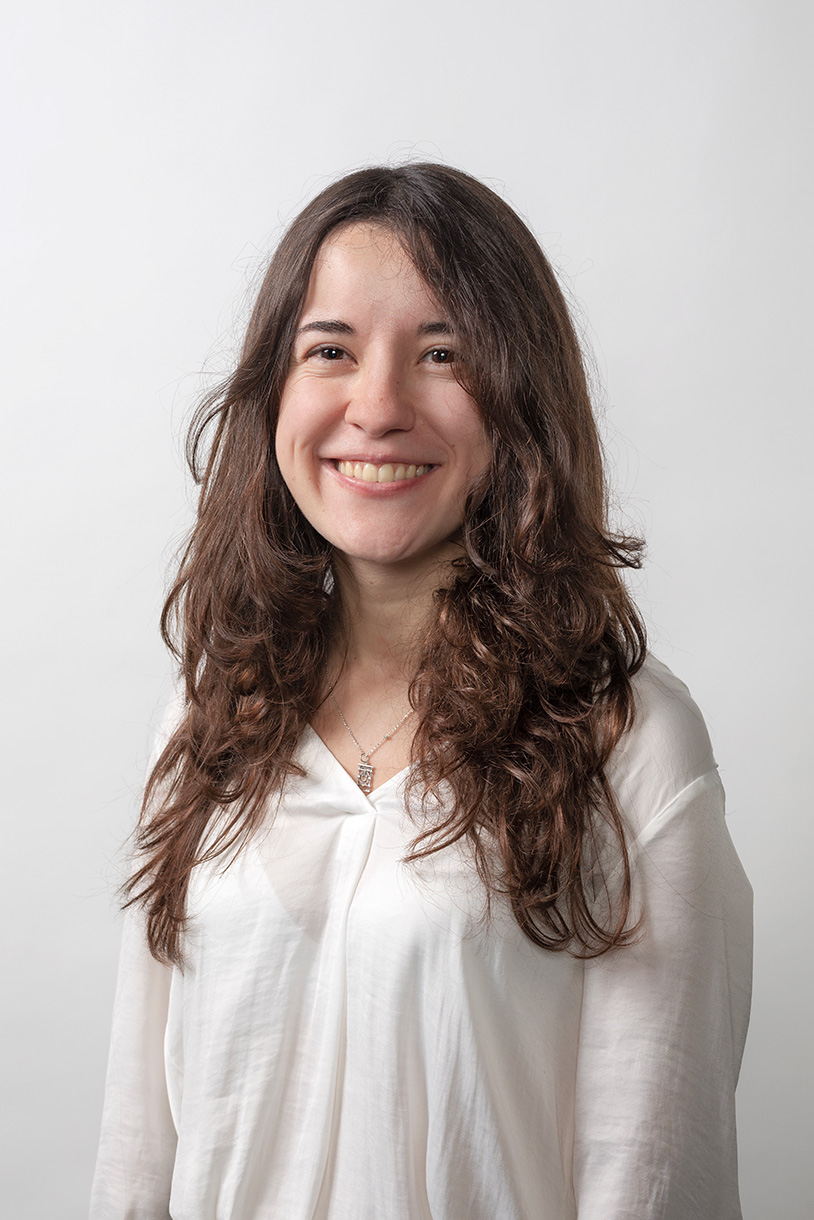 AINHOA MADINABEITIA
Back Office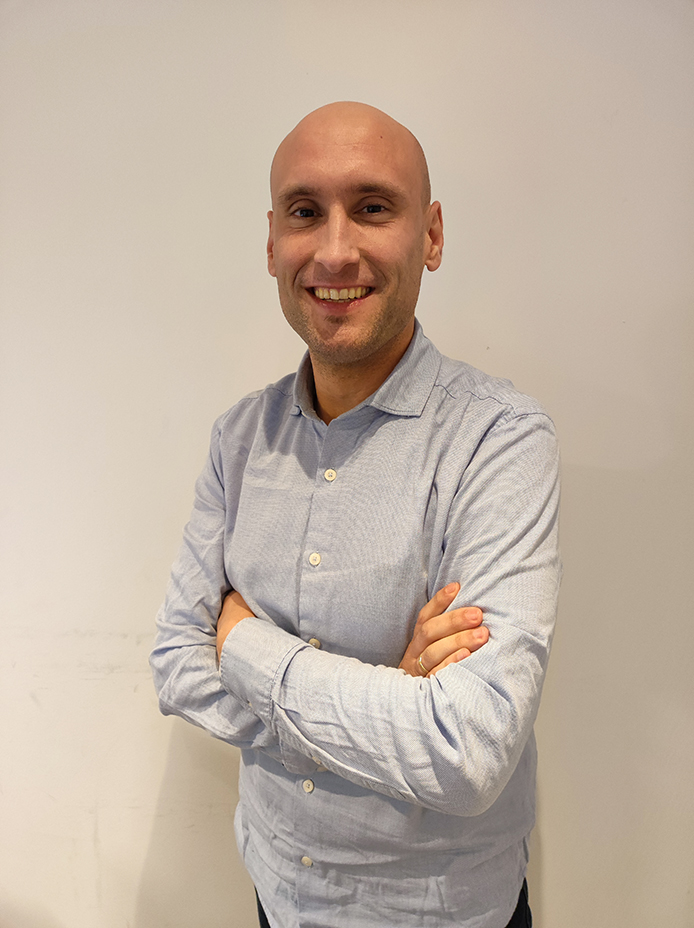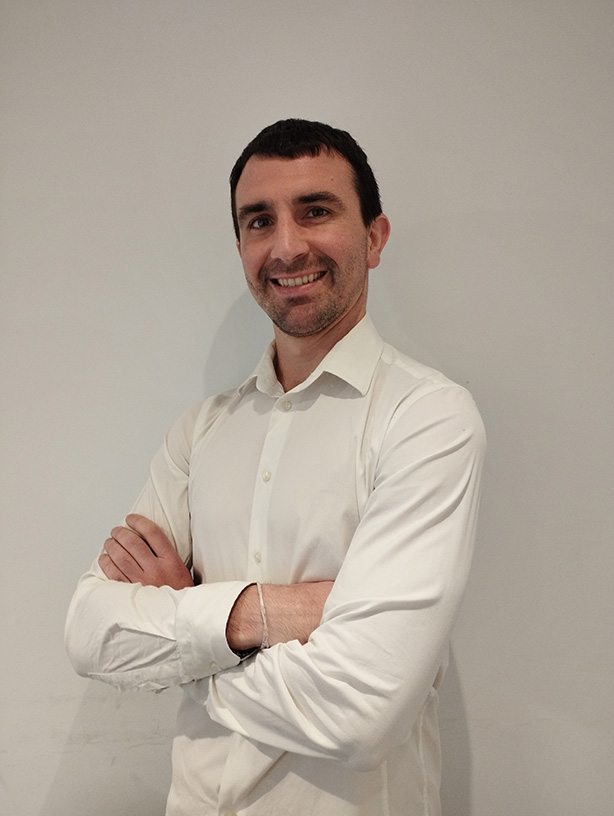 ENDIKA AMEZAGA
Back Office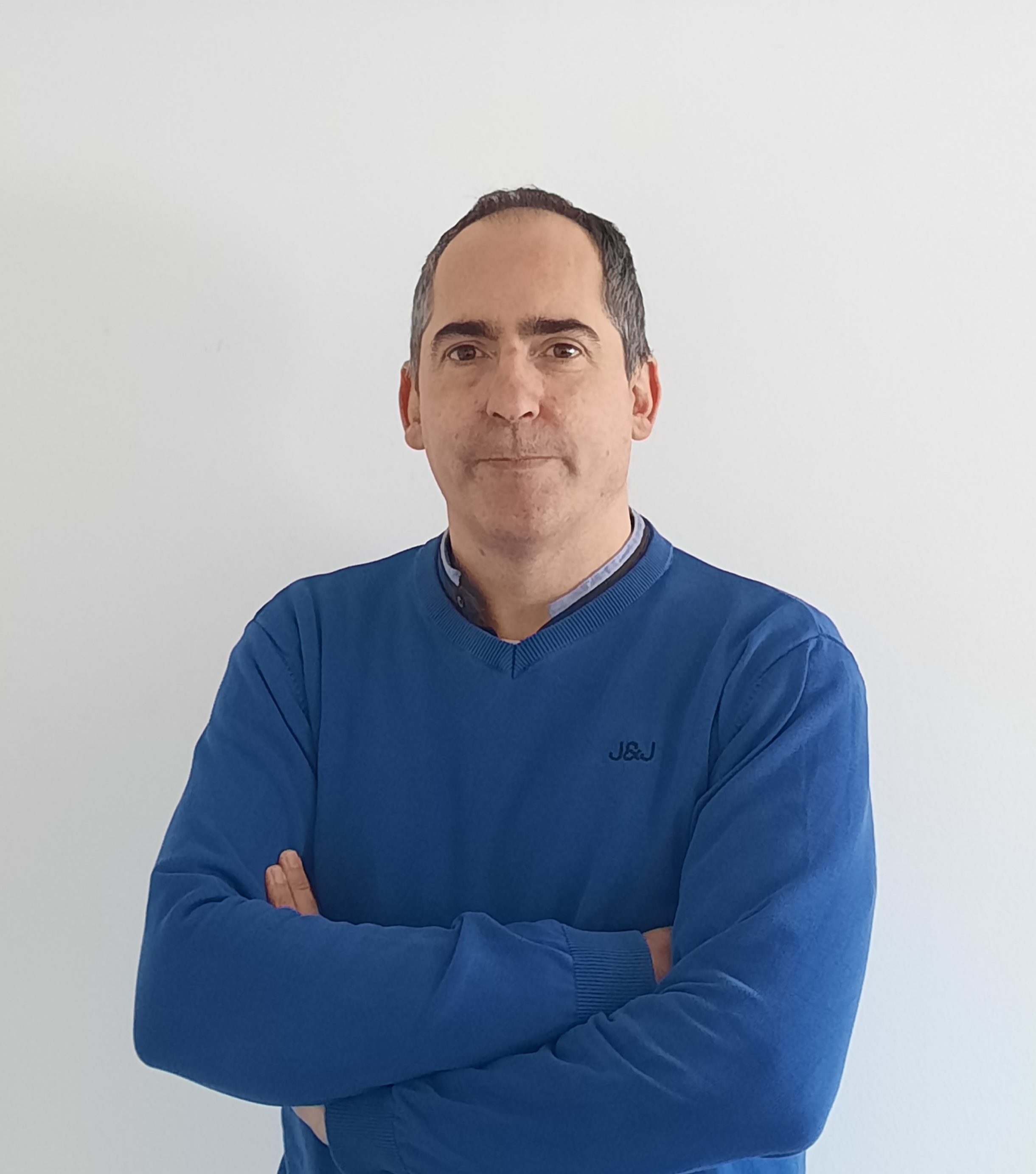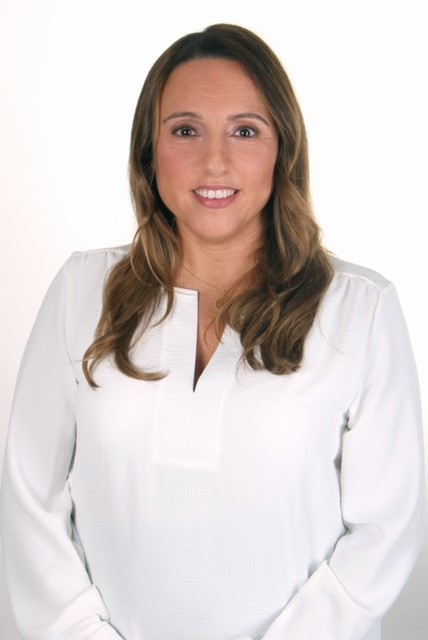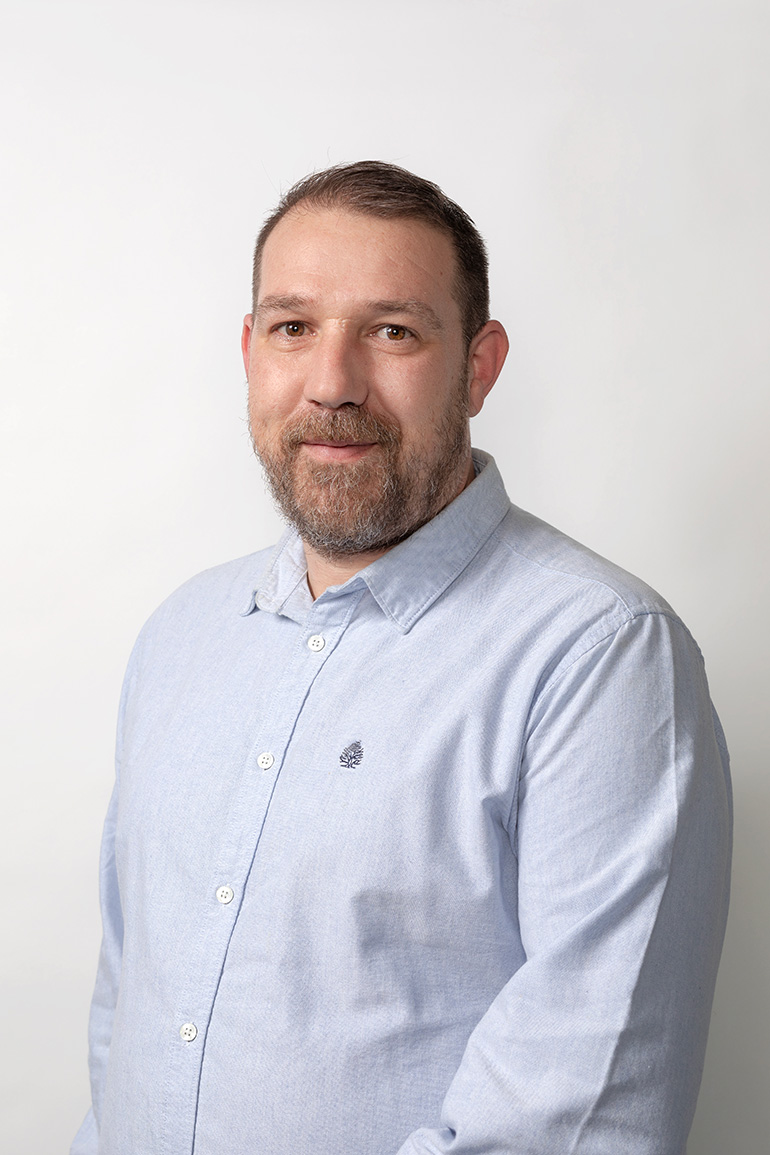 JULIO CARBONELL
Back Office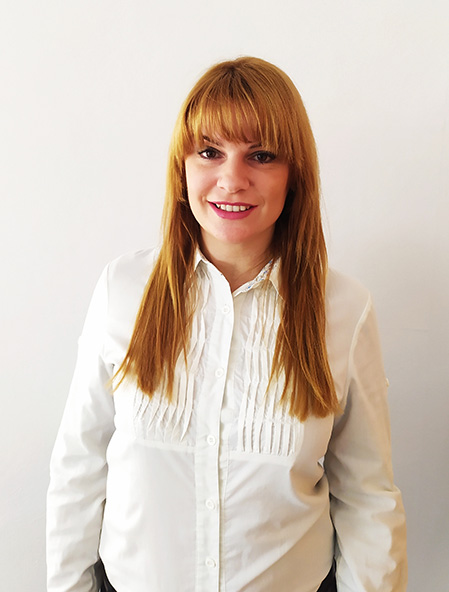 VANESSA CLIMENT
Back Office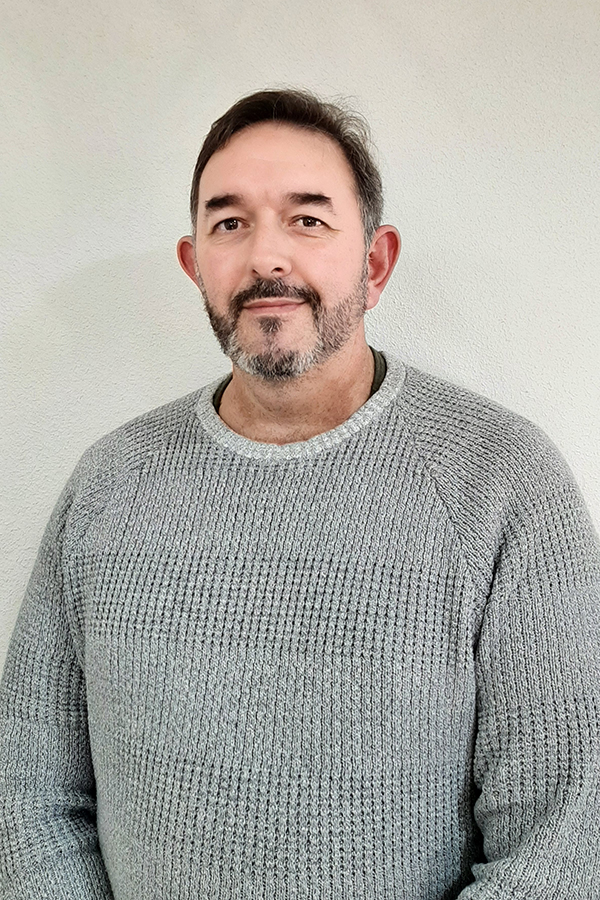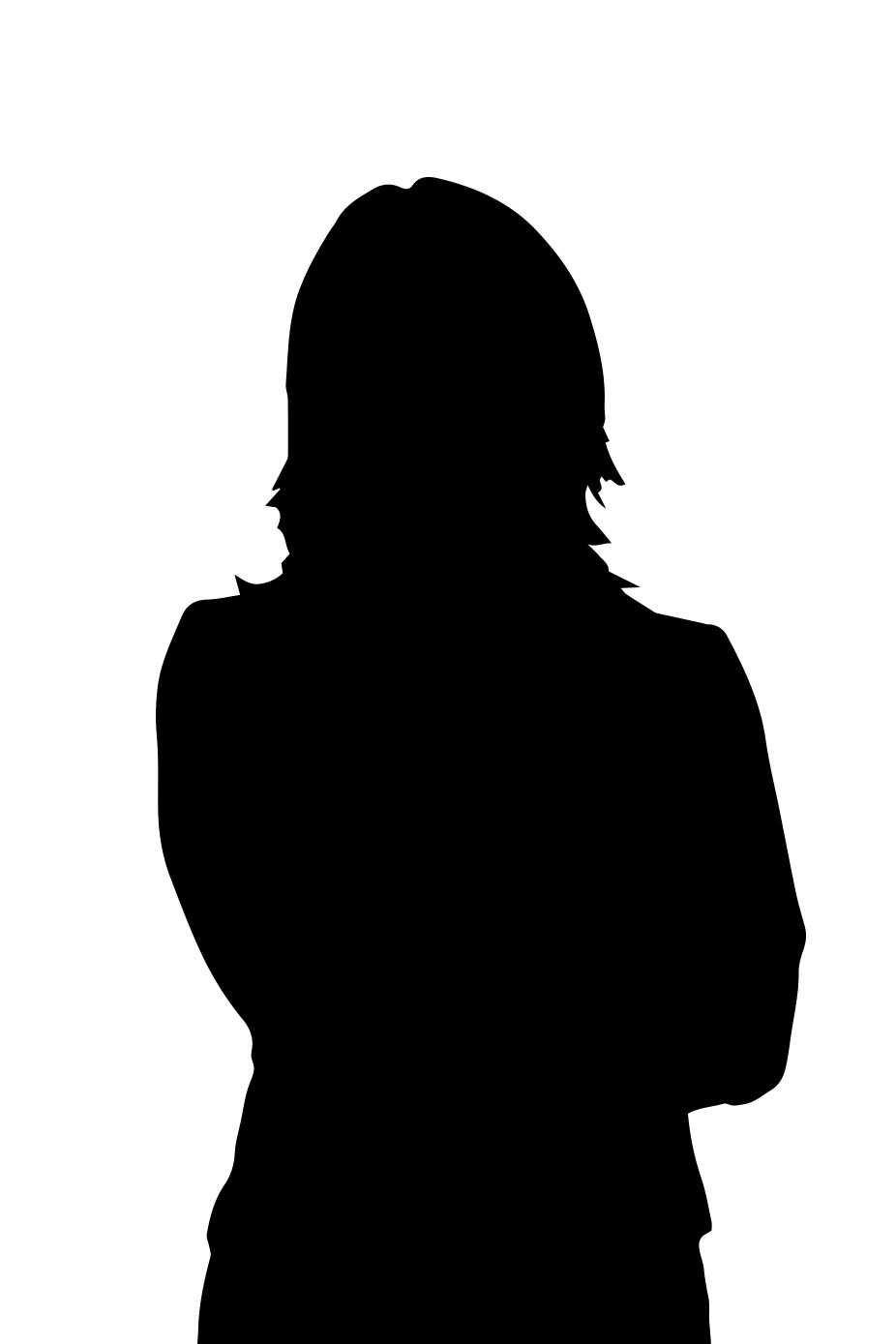 JESSICA BARRANTES
Back Office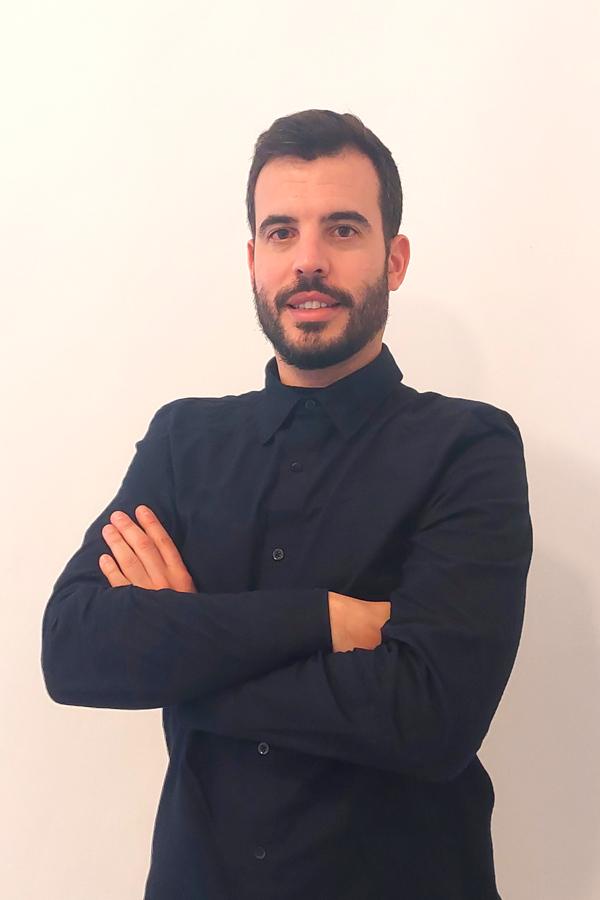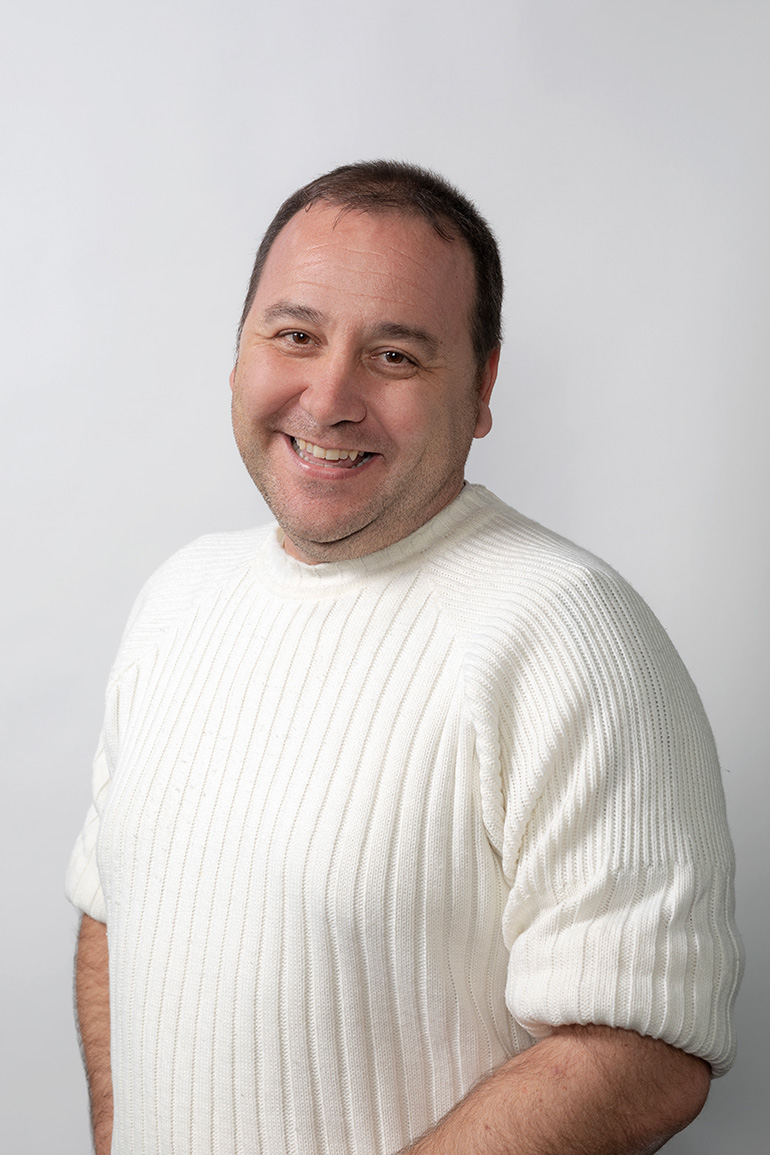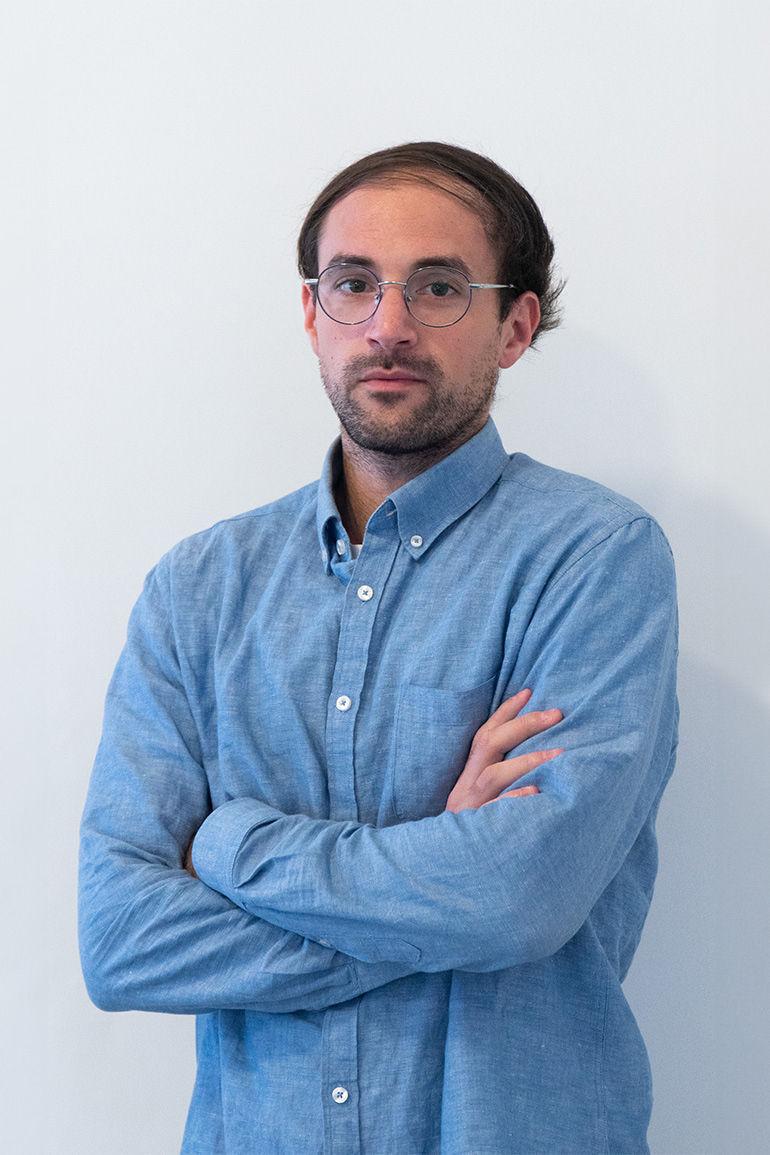 ---
EXPORT
---
PURCHASING AND LOGISTICS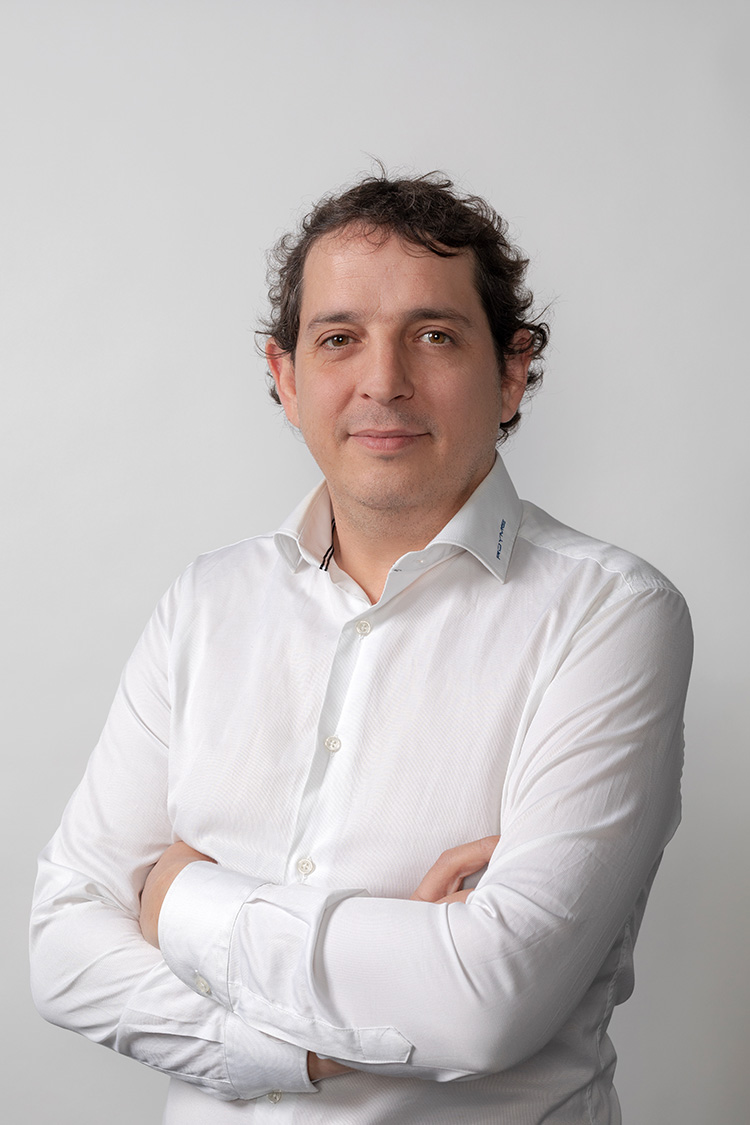 Iñigo Arevalo
Purchase Manager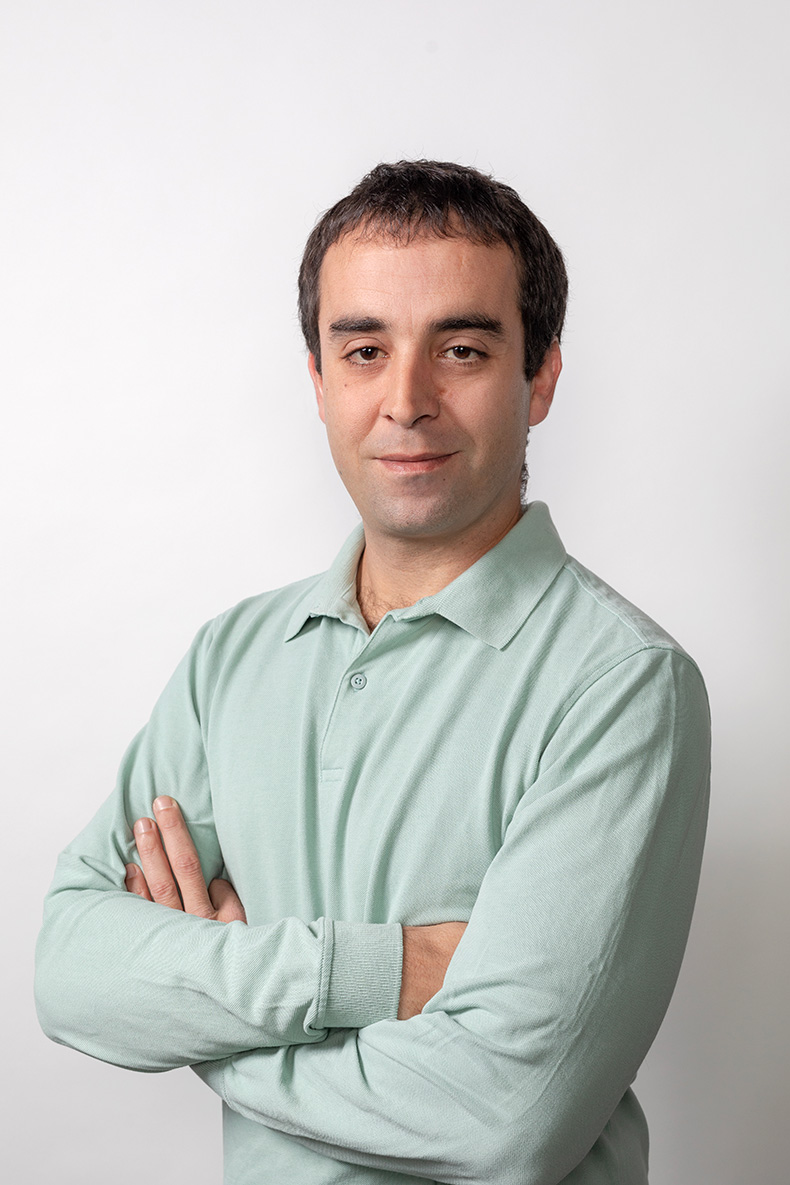 ENDIKA OCHOA
Purchasing and logistics technician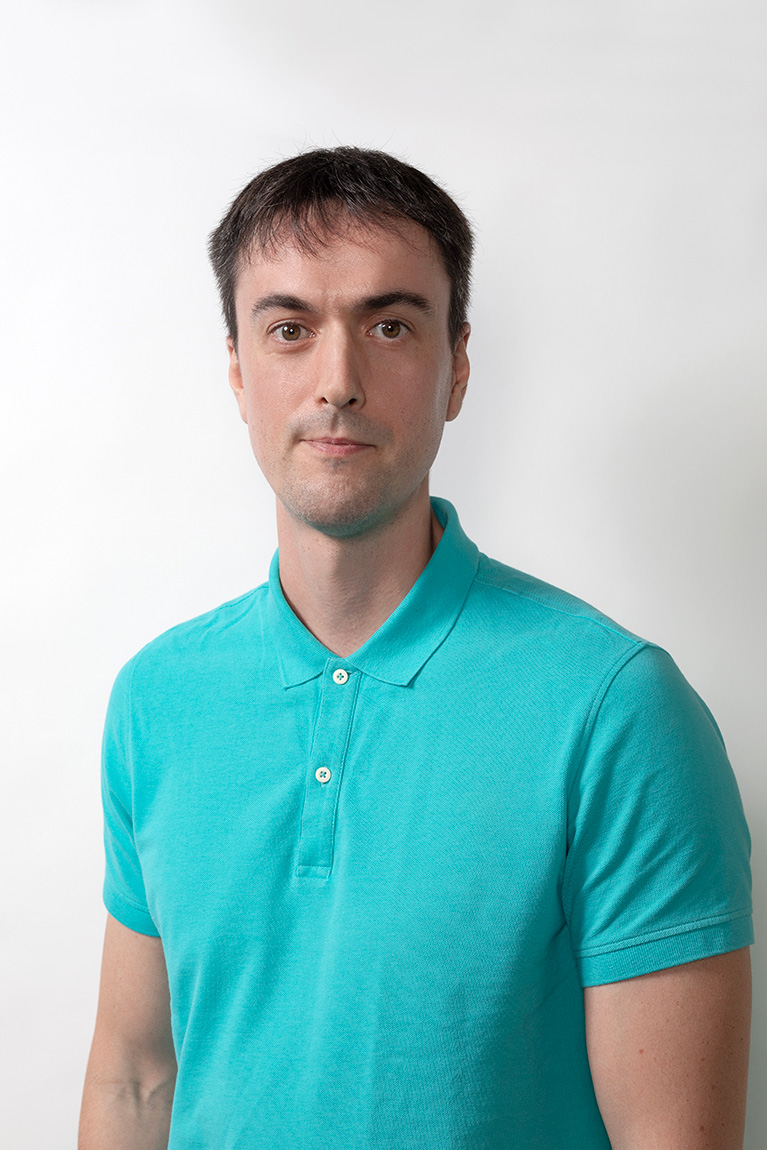 XABIER SEGUES
Purchasing and logistics technician
---
MARKETING AND COMMUNICATION
TAMARA LOPEZ
Head of Marketing & Communication Department
---
IT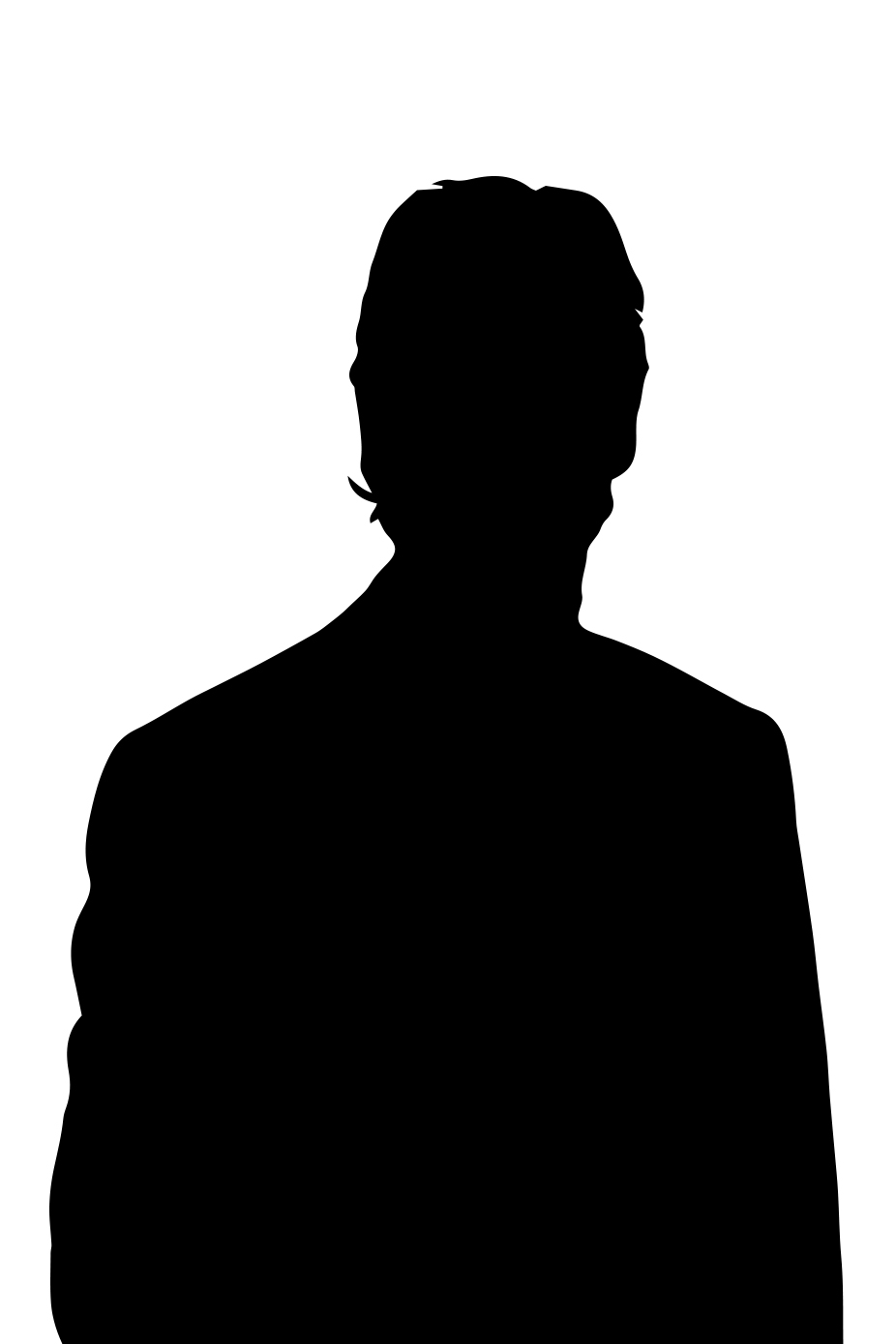 Juan Andrés Guzmán
IT Manager
---
QUALITY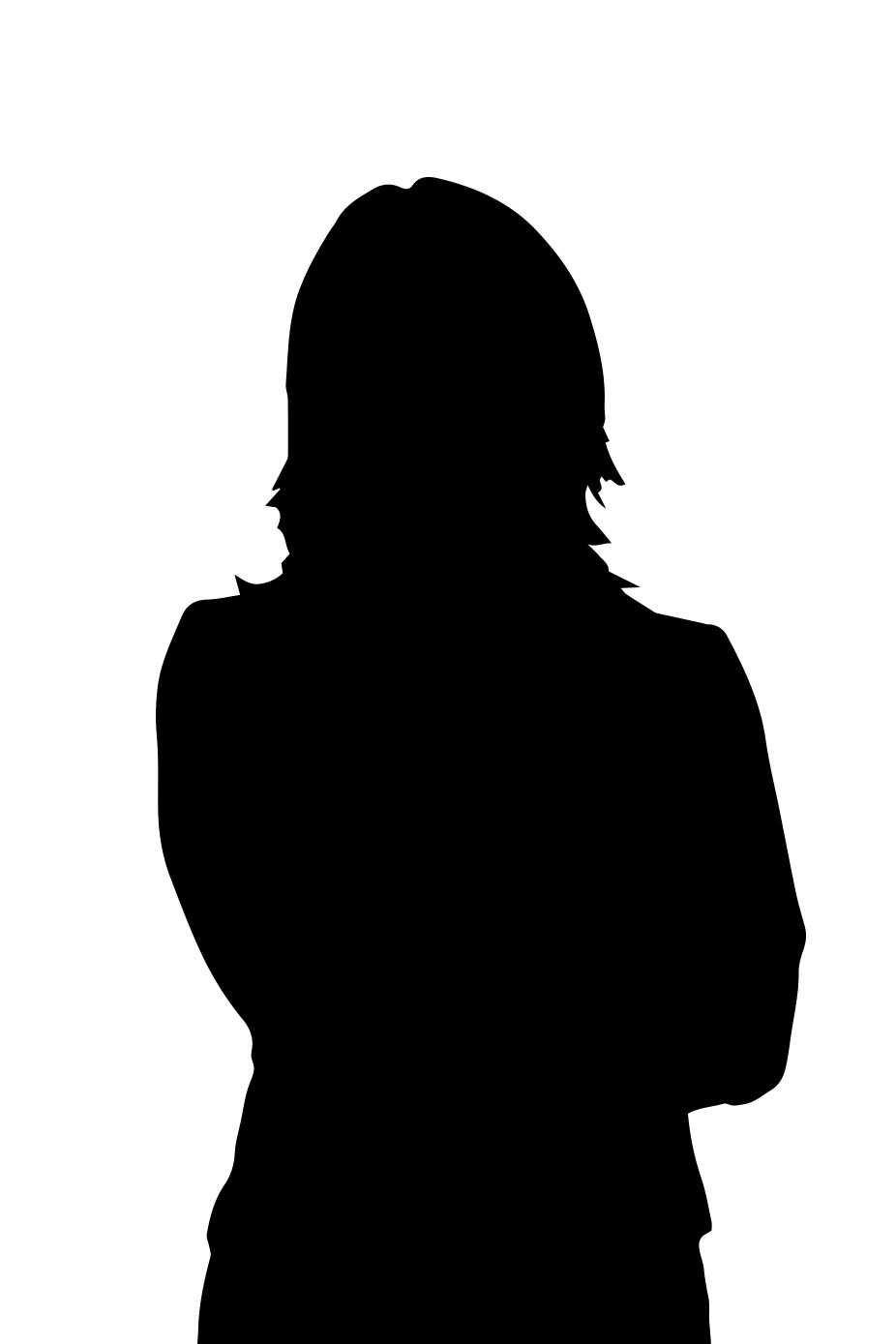 Virginia Couñago
Quality Manager
---
ADMINISTRATION AND FINANCE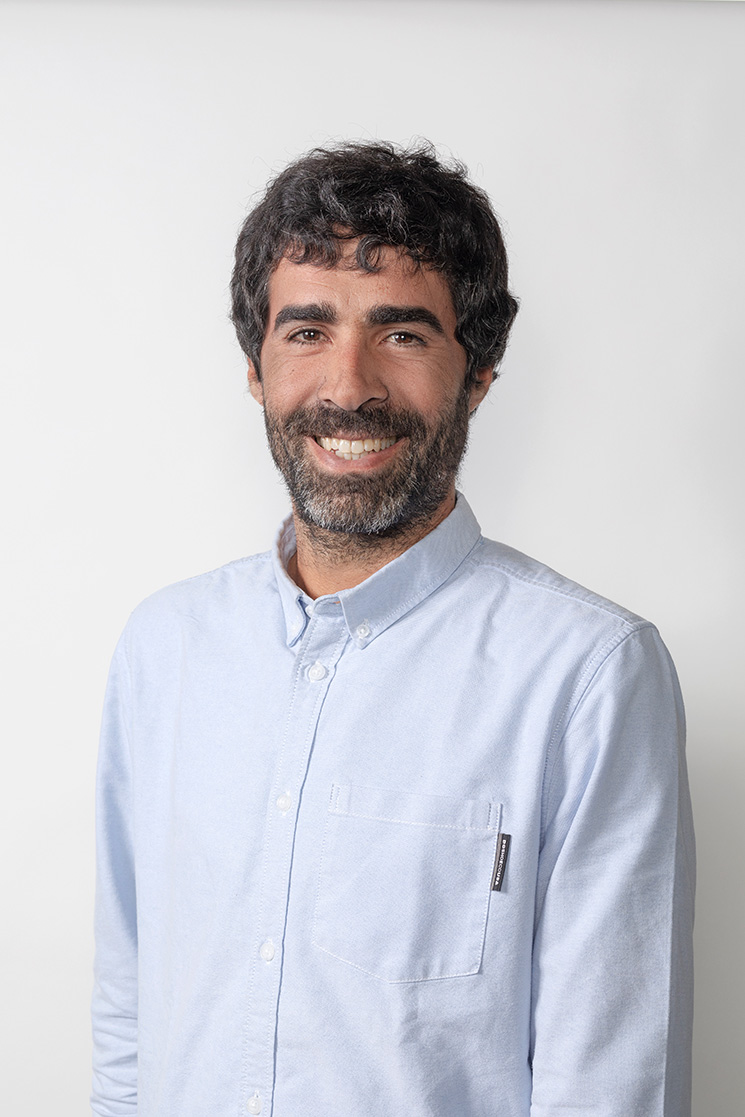 Pablo Goiria
Admin. & Finance Manager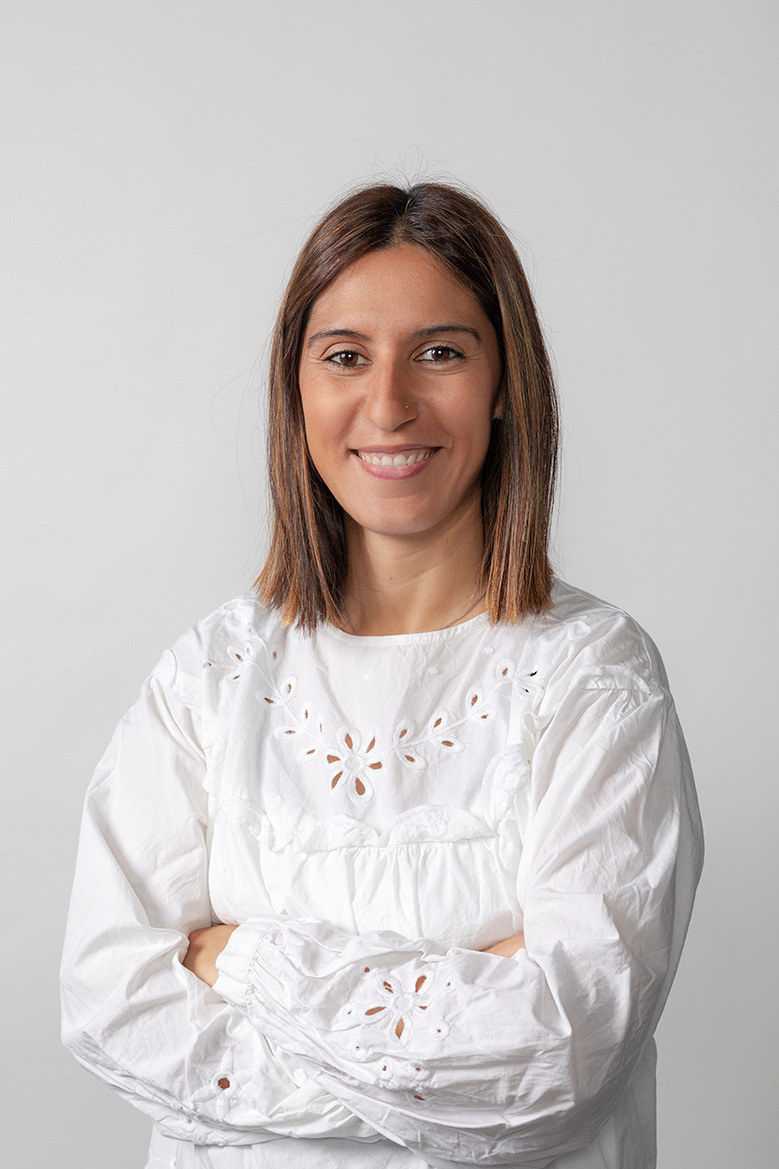 Xandra Gonzalez
Admin. Technician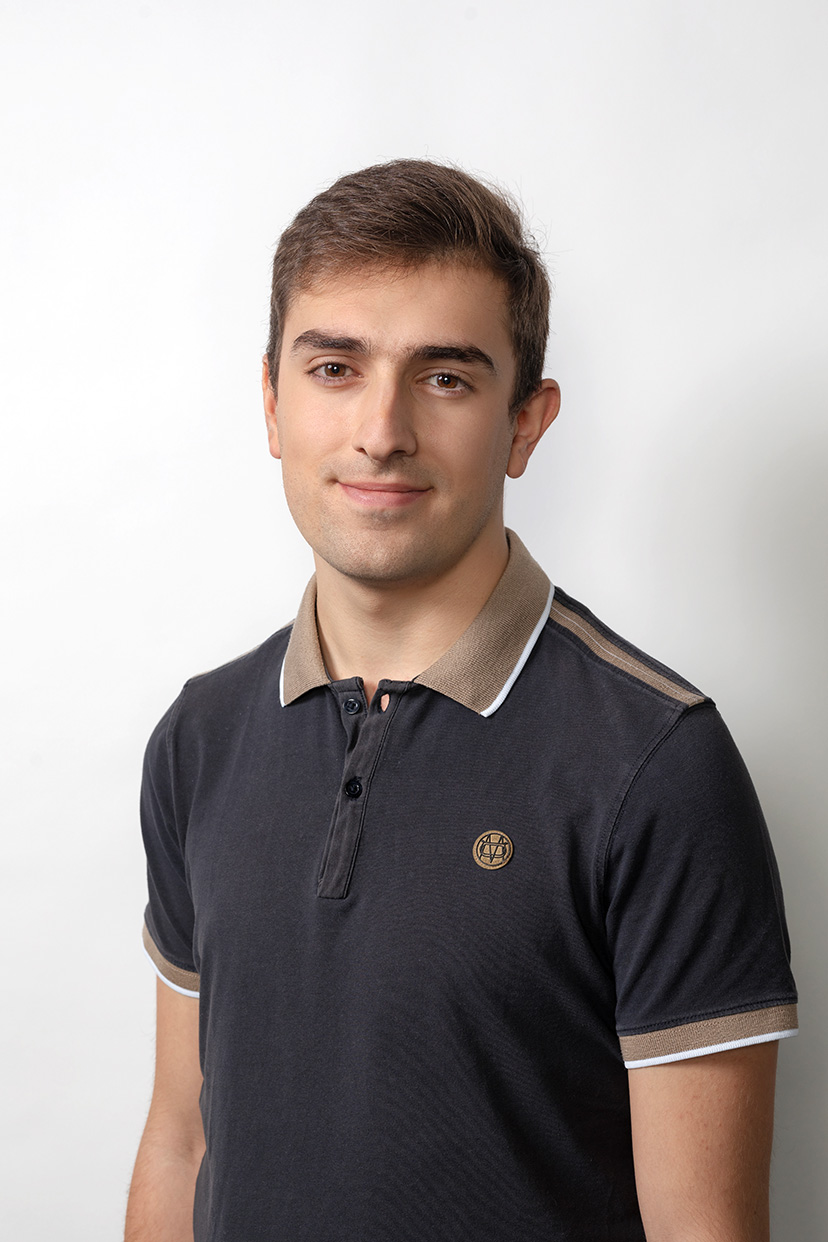 Imanol Larrache
Admin. Technician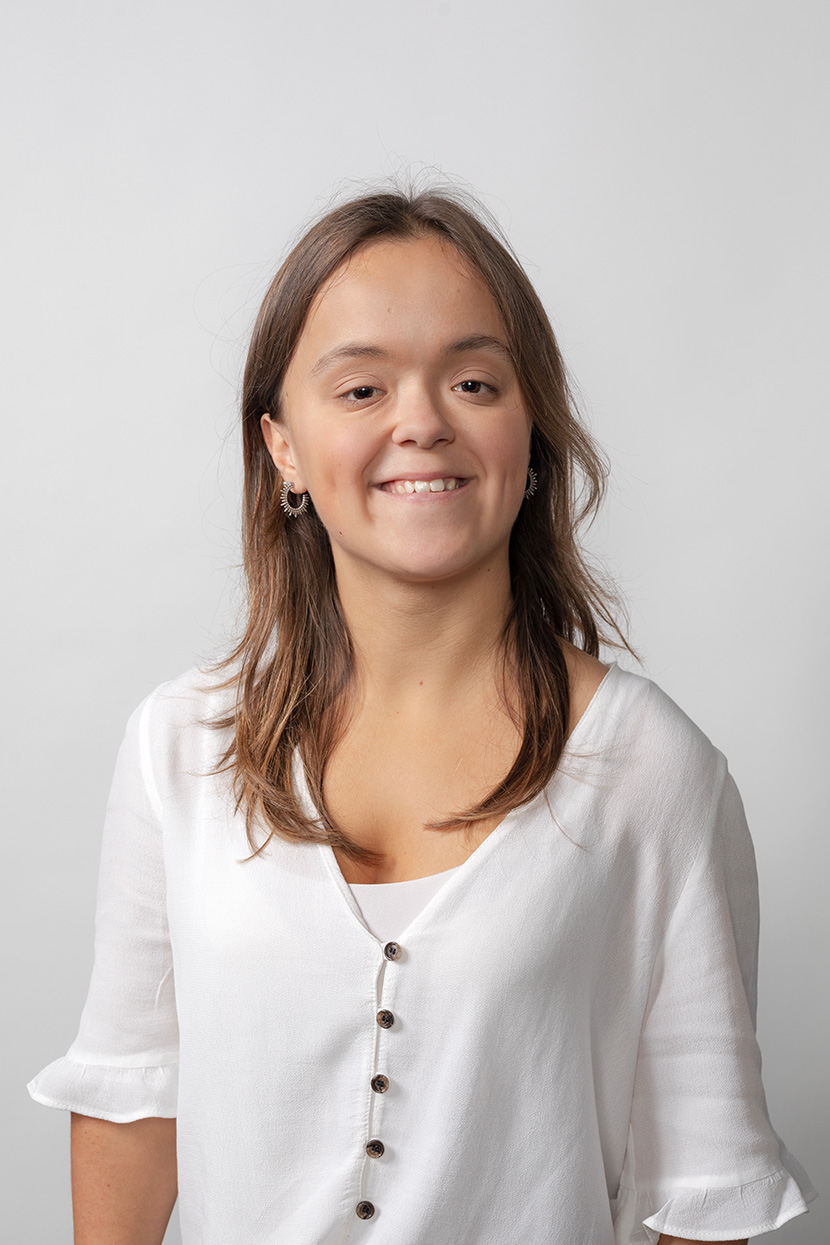 Nagore Aranguren
Admin. Technician
---
PRODUCTION DEPARTMENT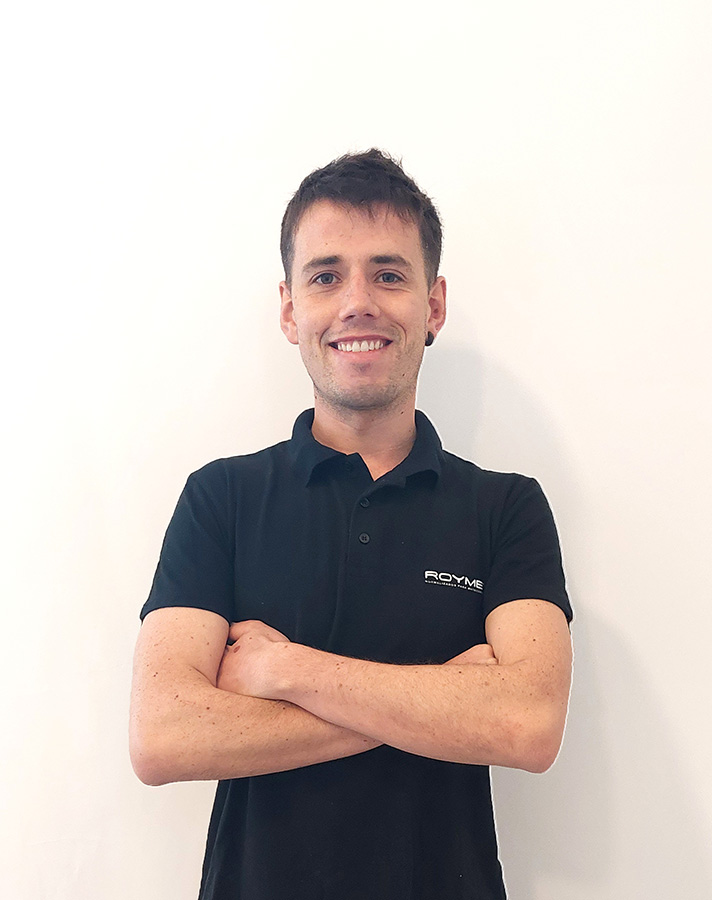 Ion Irizar
Workshop Manager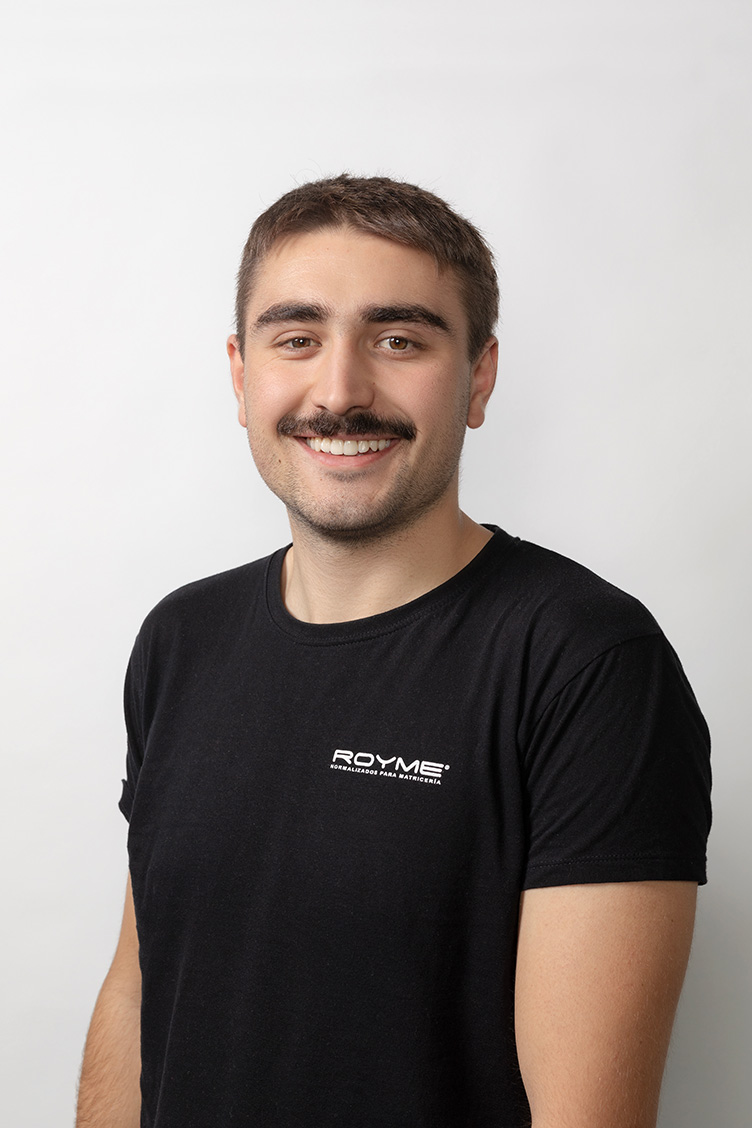 ---
INVENTORY DEPARTMENT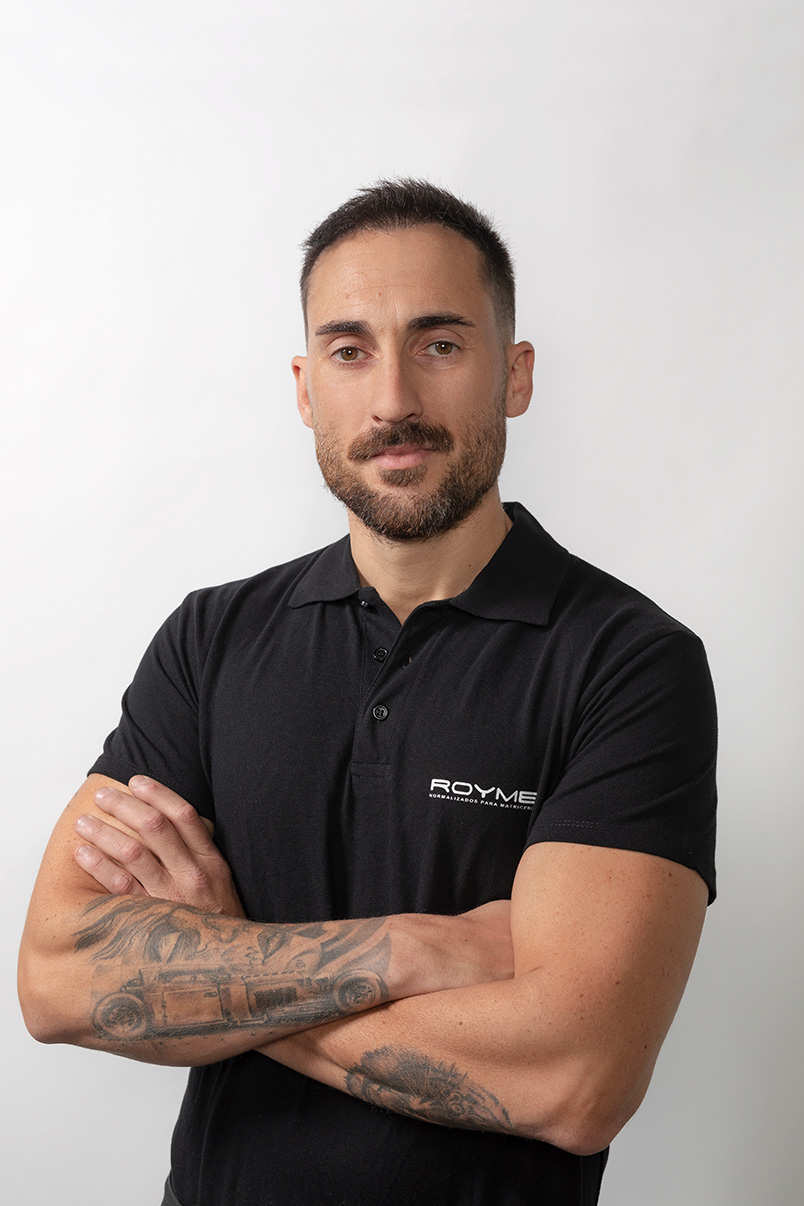 GORKA GONZALEZ
Warehouse Manager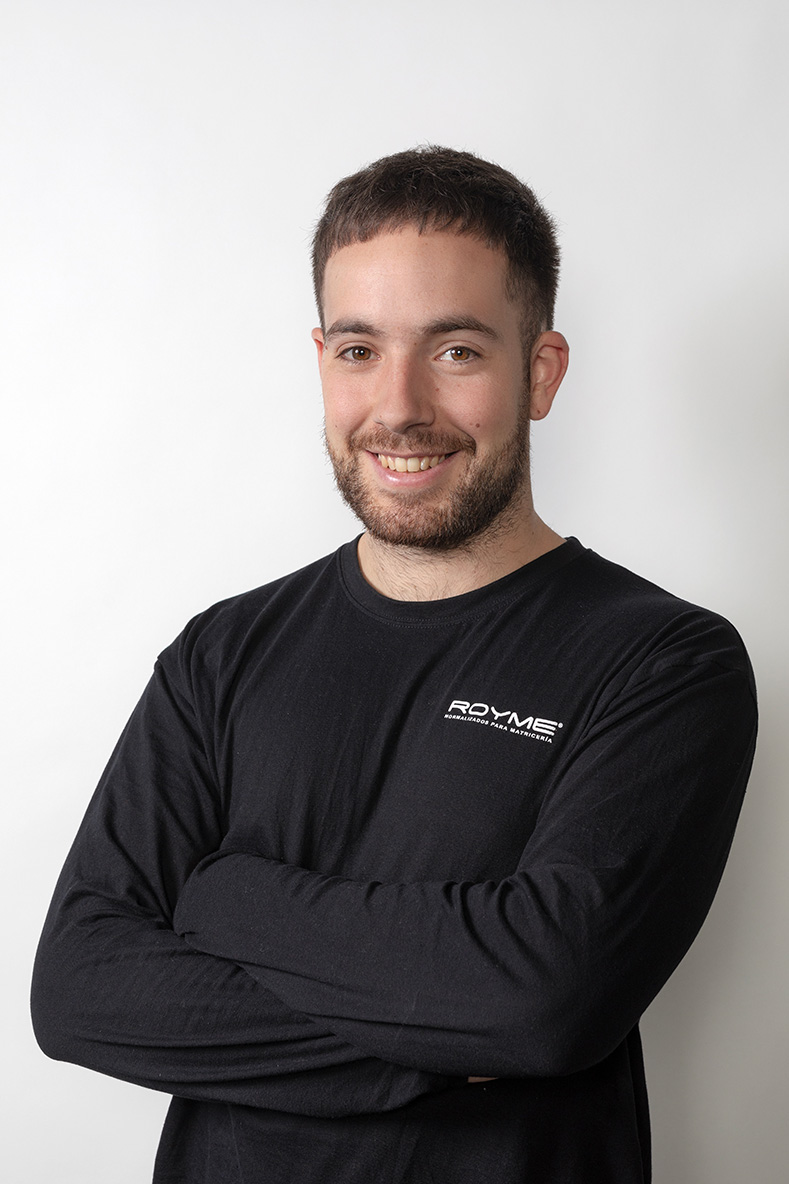 EGOITZ ARREGUI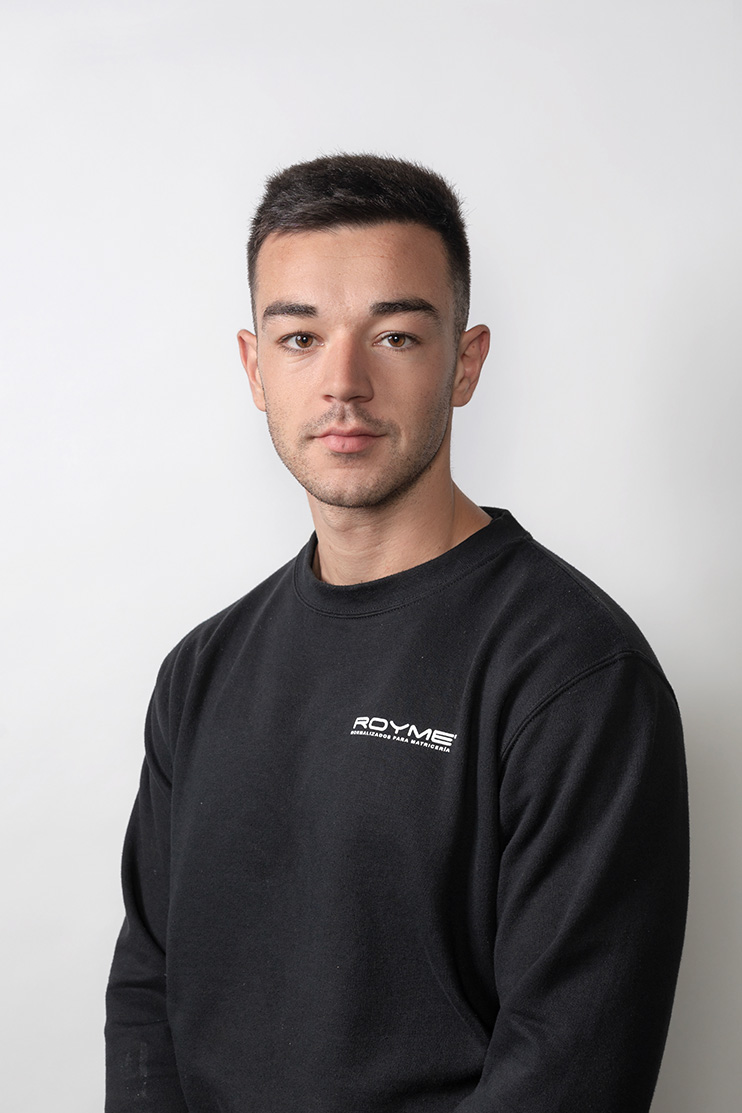 ENEKO PACHECO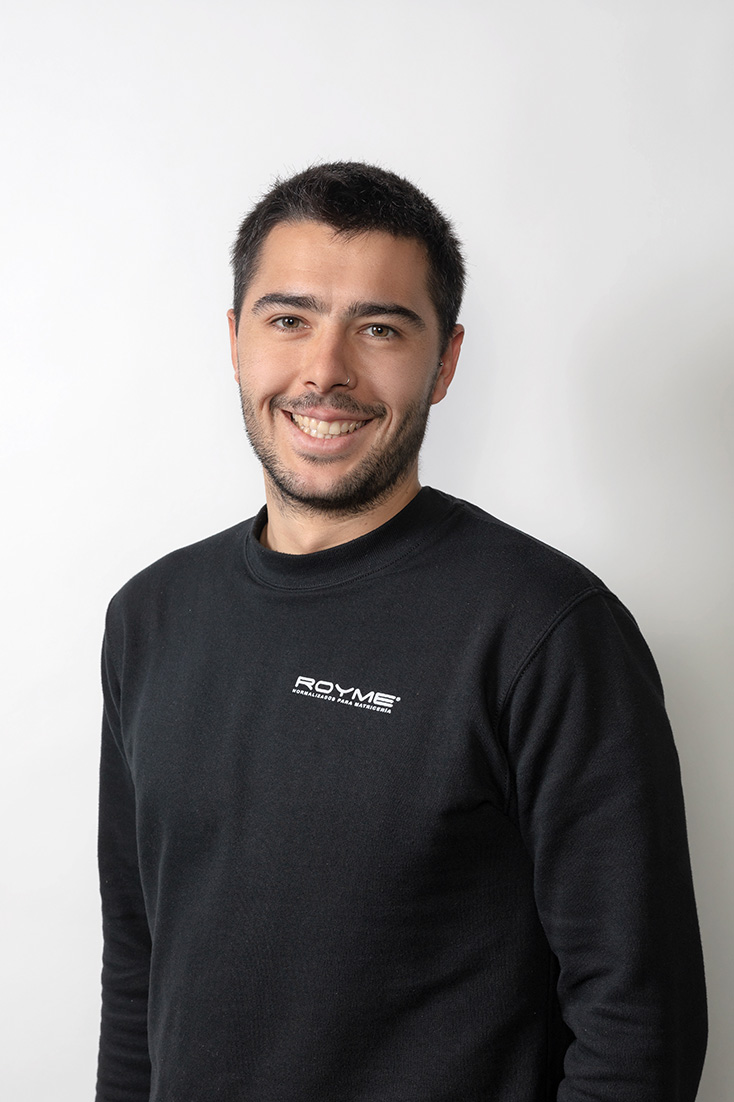 DANIEL SEPULVEDA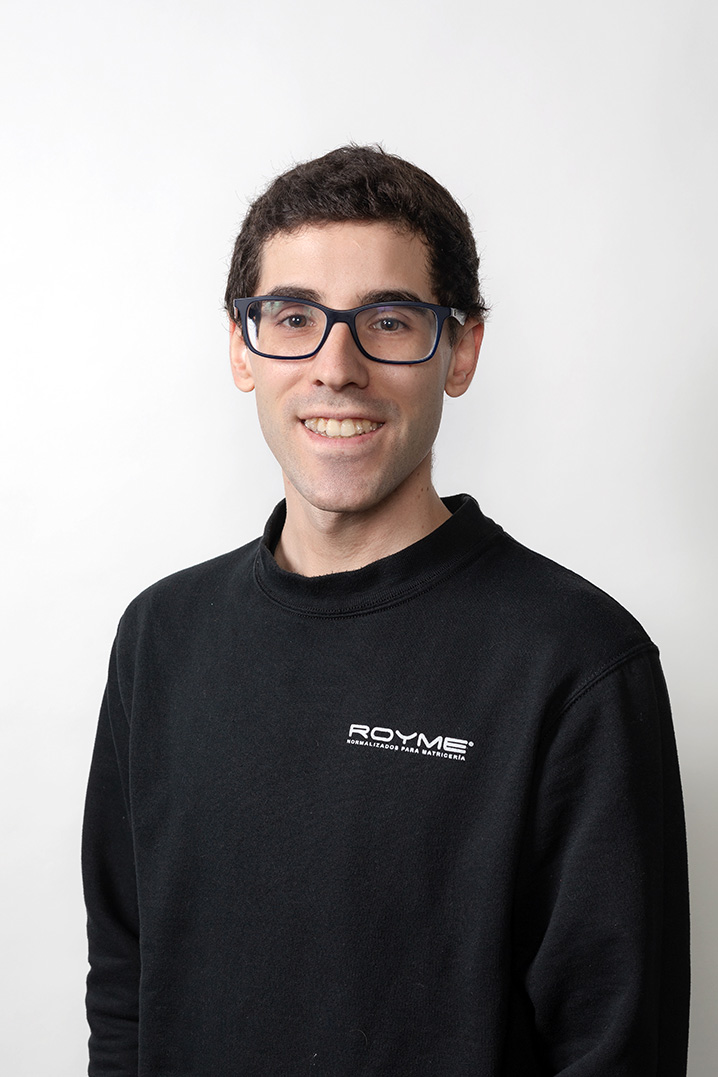 JUAN CARLOS BARBON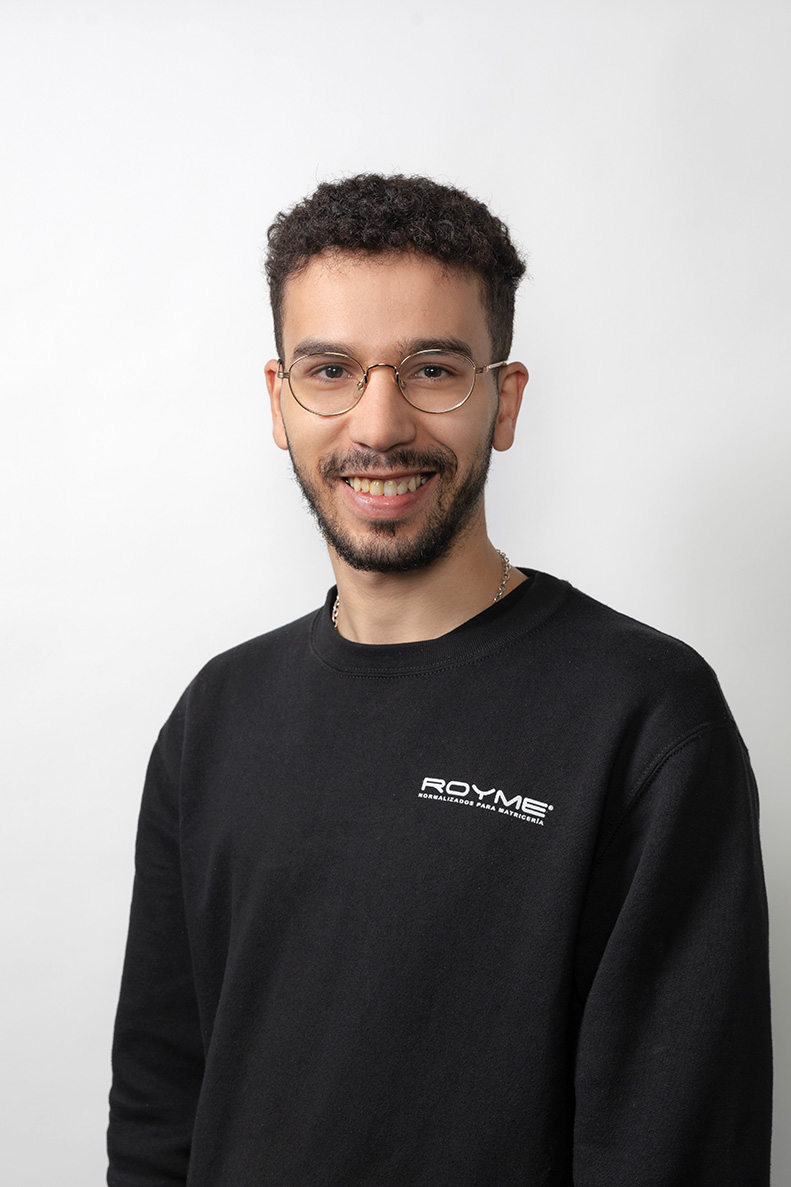 HAMZA BENHSSAIN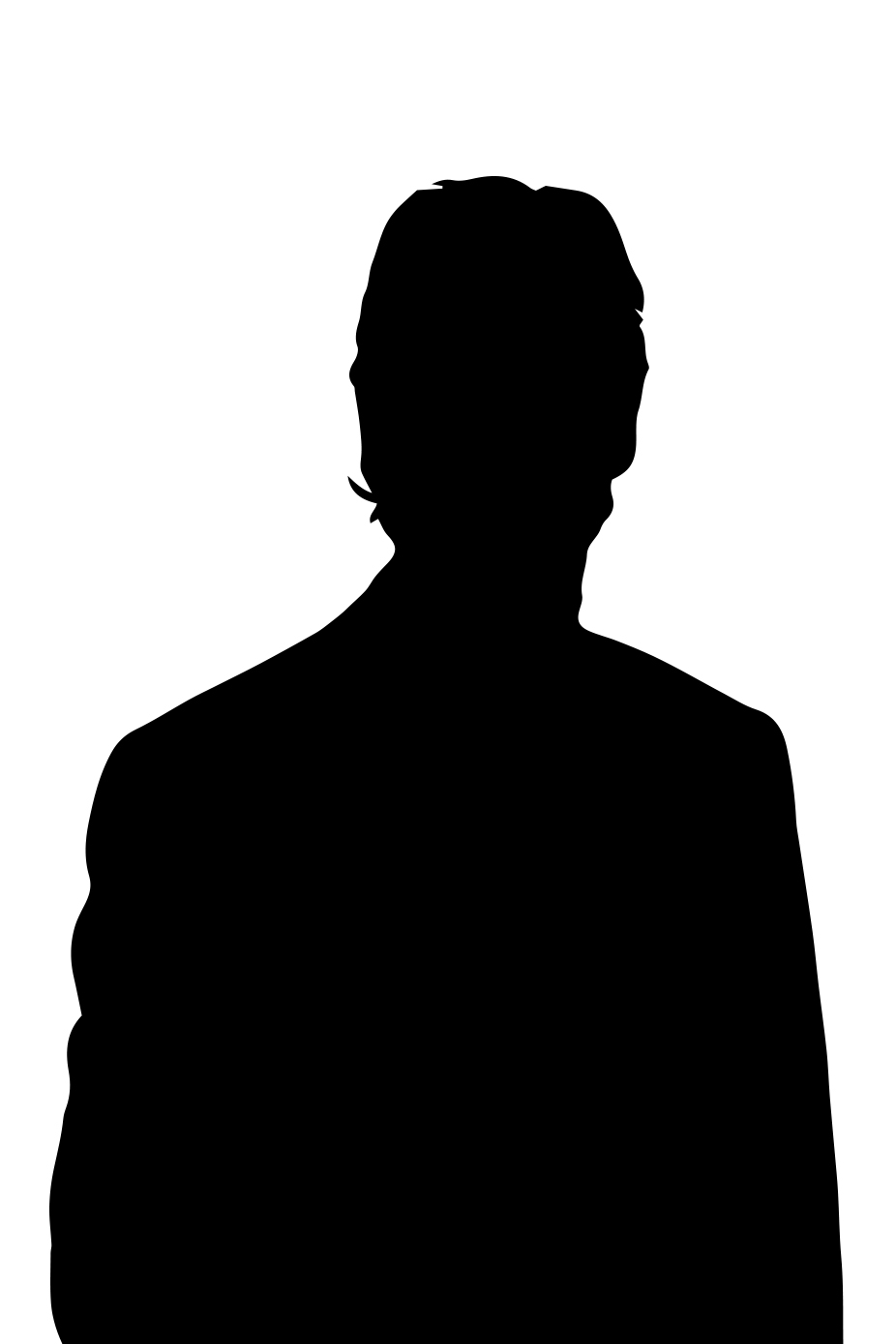 BEÑAT BERASARTE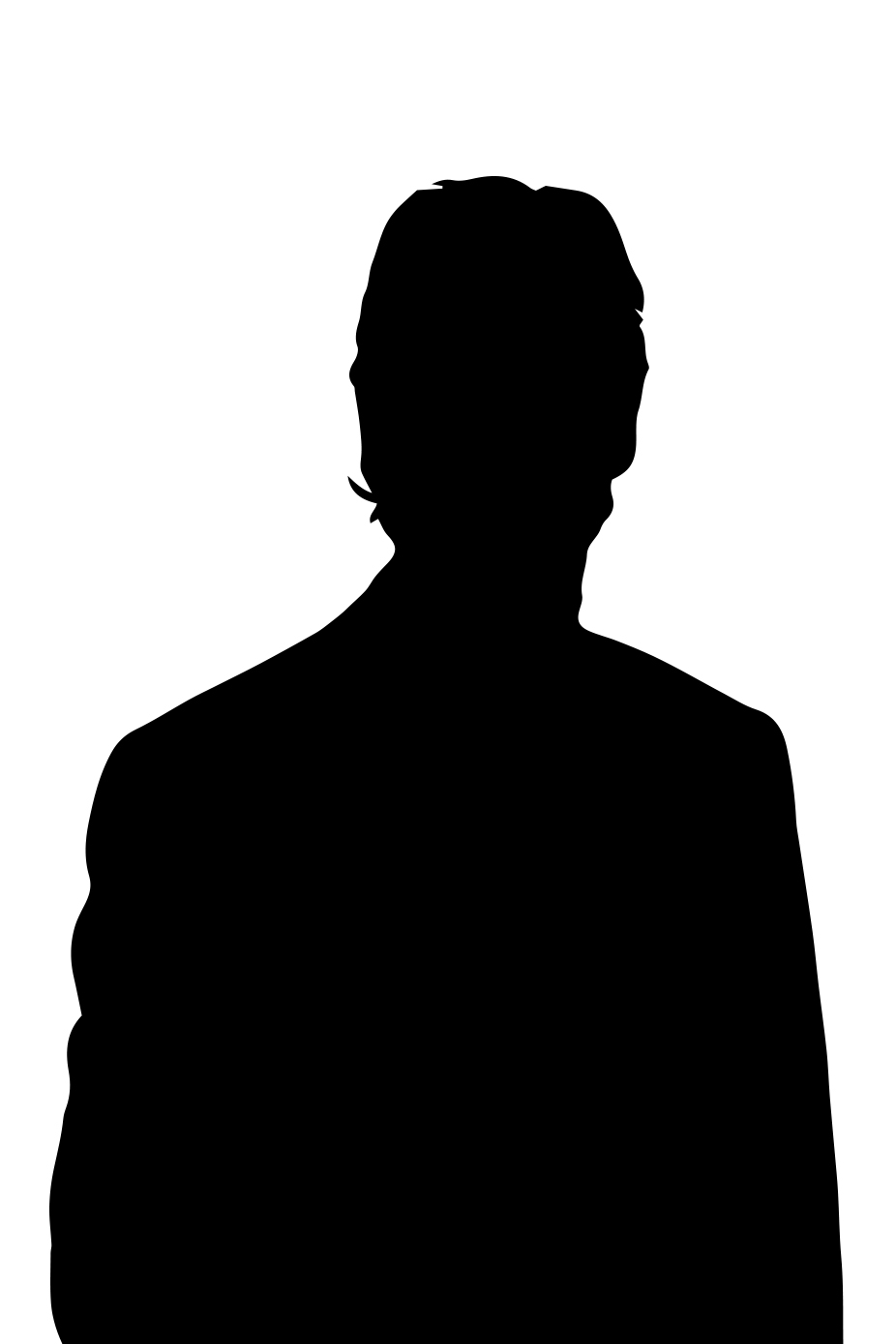 RICARDO MARTIN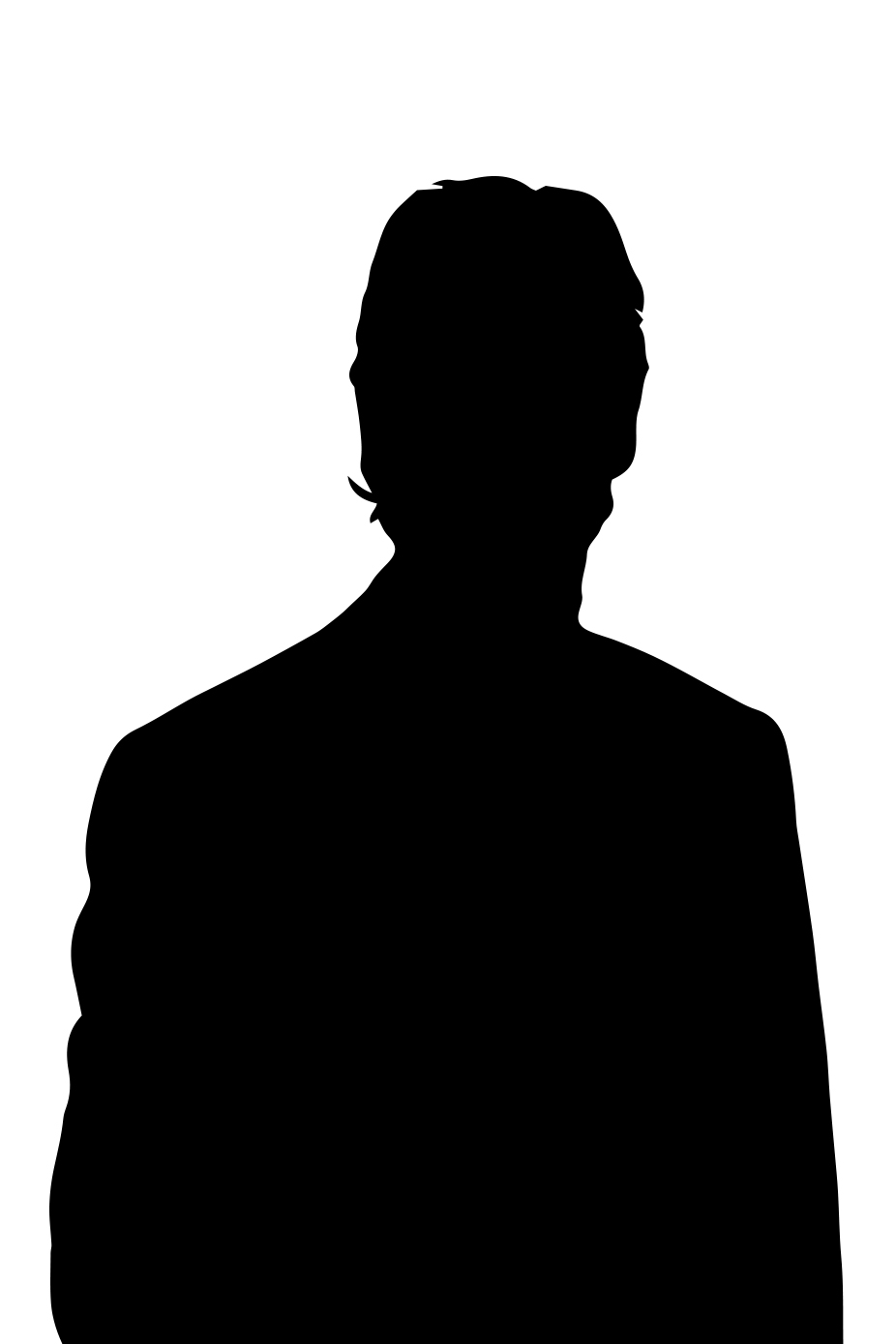 ZIGOR AUGE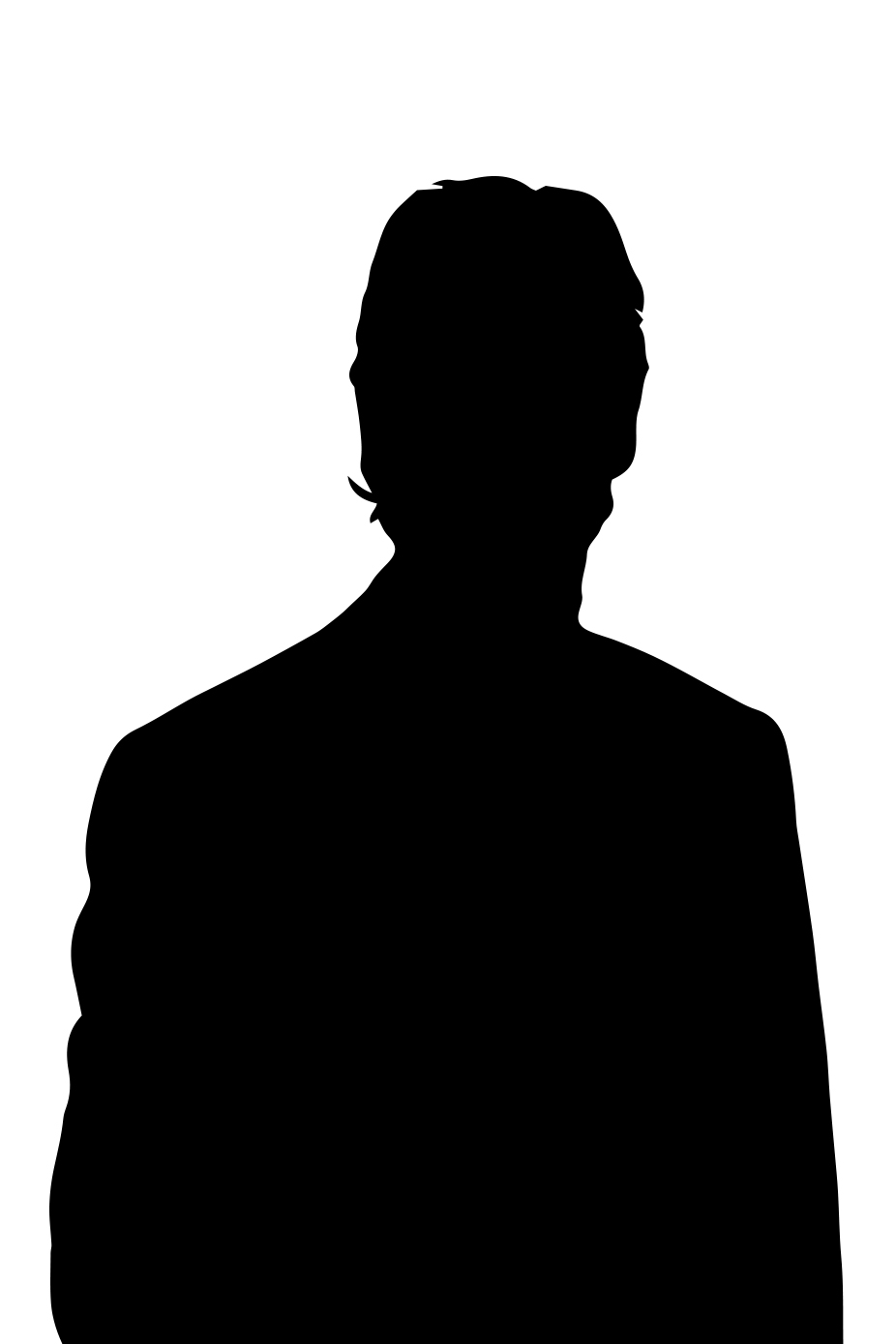 UNAI IGLESIAS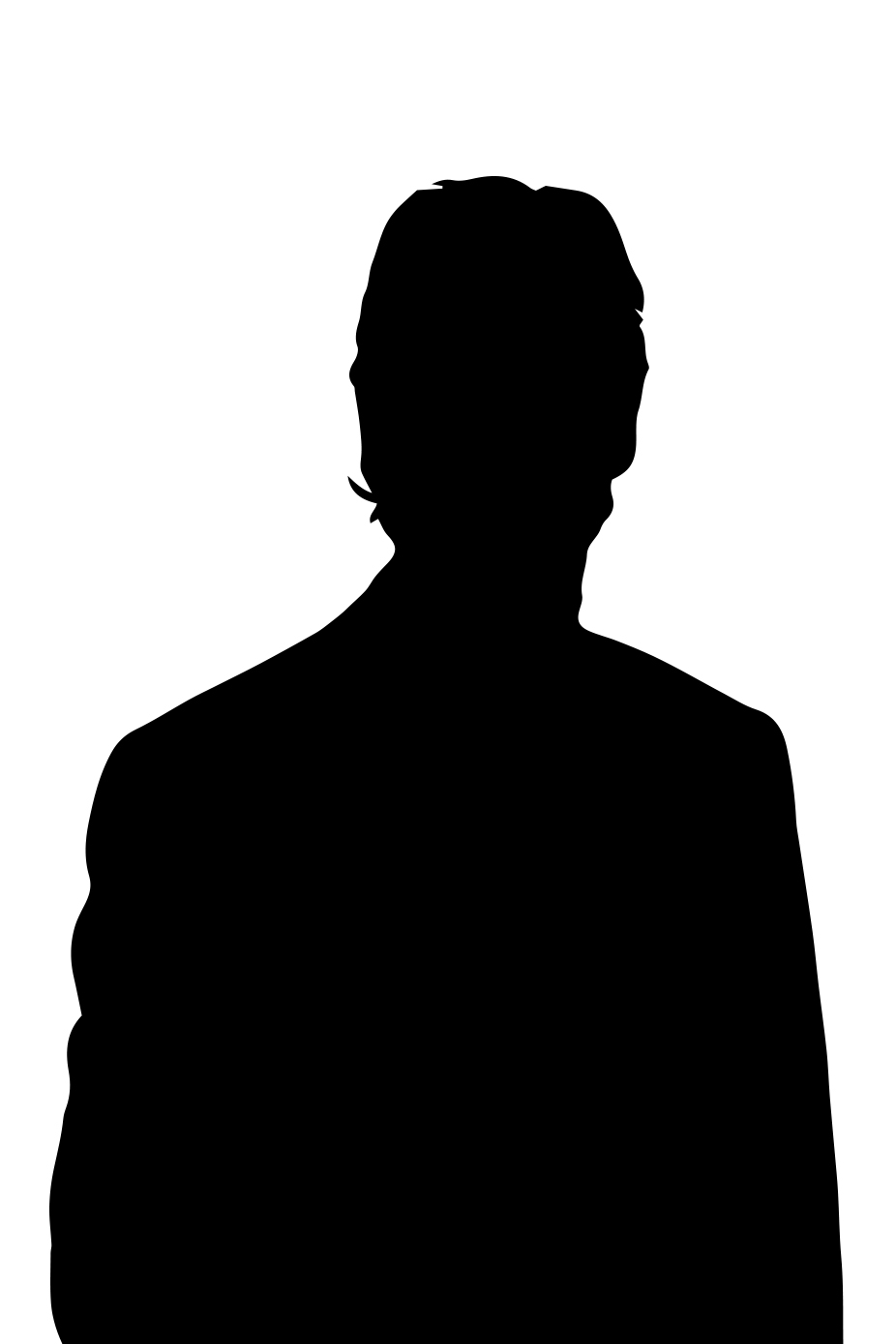 KERMAN PAZO
---
HUMAN RESOURCES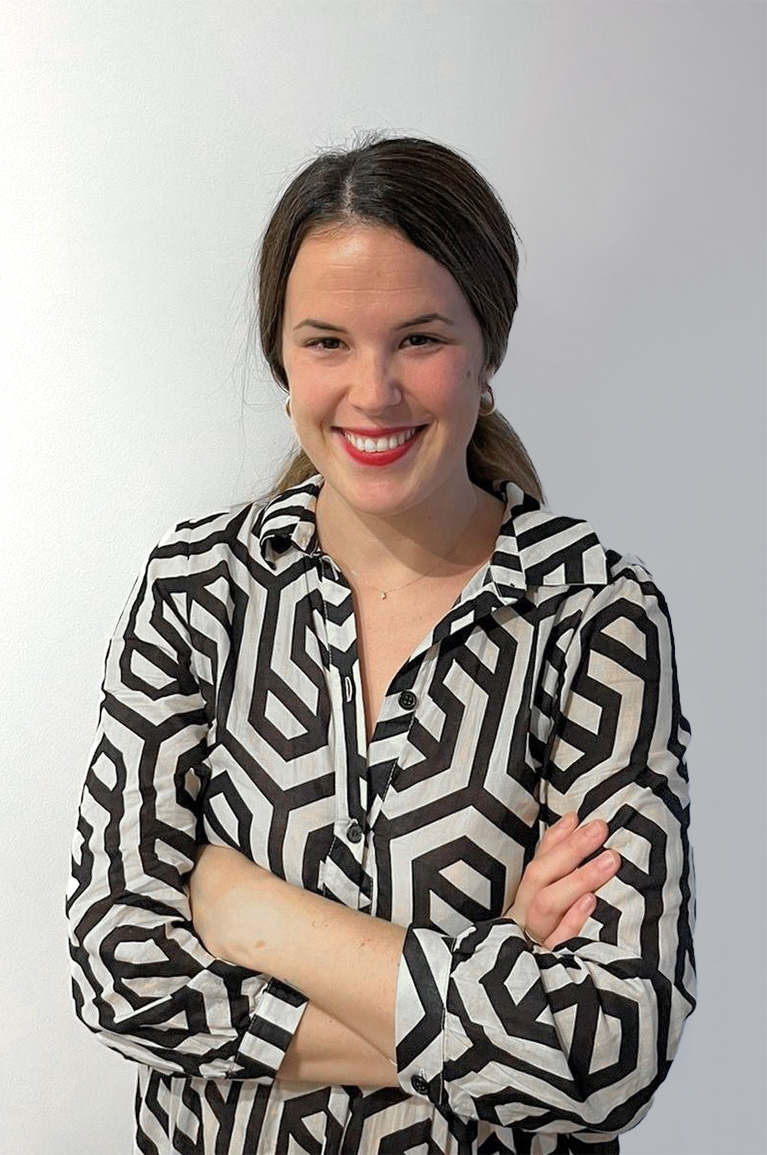 LUCIA ARTAMENDI AGUIRREGOMEZCORTA
Human Resources Manager
Would you like to join our team?